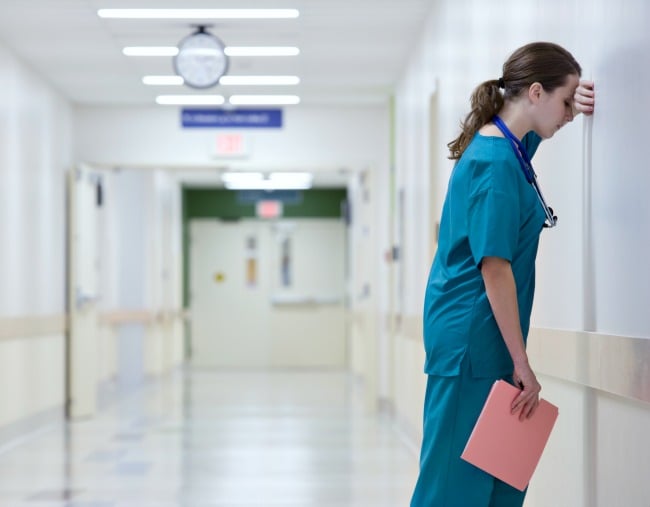 If there's one topic we should generally focus on more, it's gross things doctors have to endure when they're trying to look after us.
As a human who has been alive for almost three decades, I've witnessed far too many people avoid necessary medical intervention, only to agree to see a doctor once the issue has become highly confronting for everyone involved.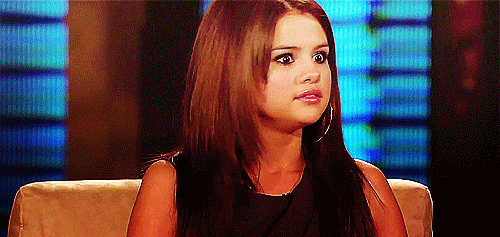 But one story in particular has captured people's attention, with internet user Abhishark sharing the details of his worst ever night shift, while working as an intern in a hospital.
Writing for Bored Panda, Abhishark recalls the night he met 'Buck,' a man in his 70s, who was diabetic.