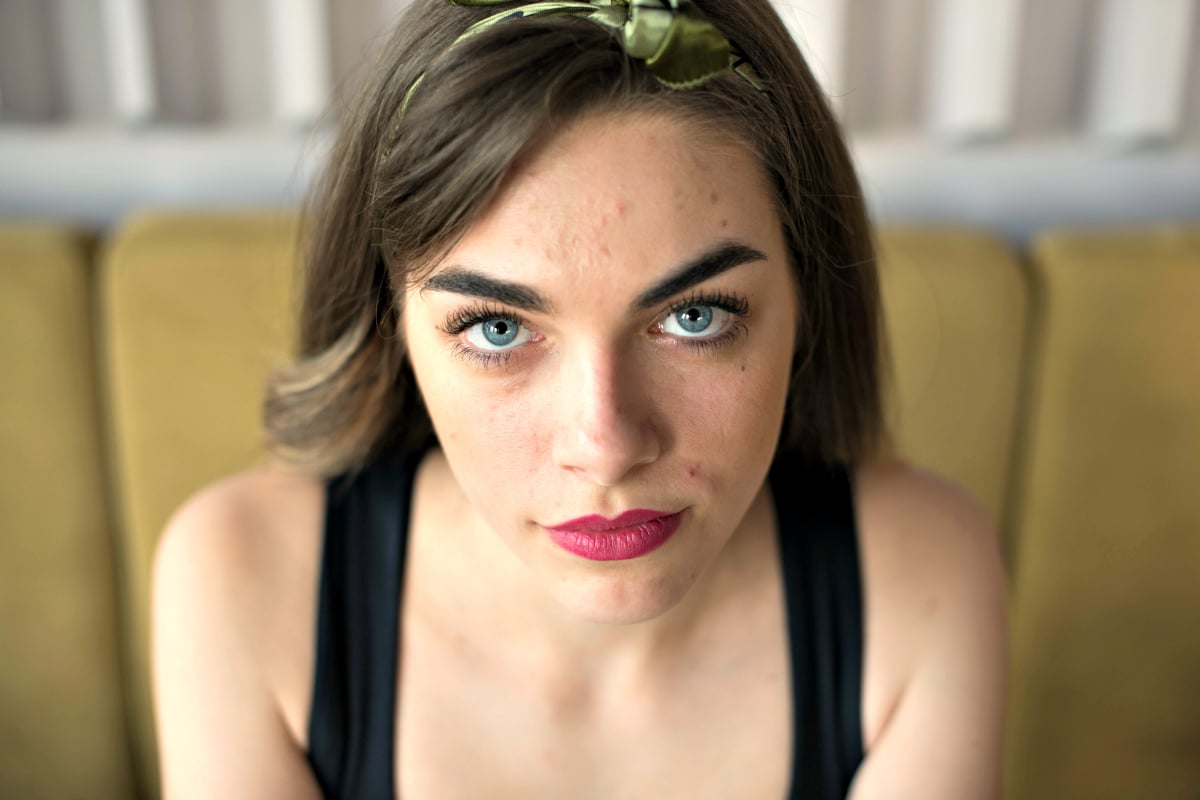 This post contains mentions of miscarriage and may be triggering to some readers.
I was late.
Those three dreaded words most woman on earth have muttered worriedly to themselves at least once in their lives.
Well, I think I was late. I hadn't kept a good record of my periods – who does when you're not trying to have a baby? And we were certainly NOT trying for a baby.
I tried to think of the last time I had to pack my emergency stash of tampons in my work bag and I could not for the life of me remember, which could just mean my memory is crap, or that it was over a month-and-a-half ago, which roughly now put me in the danger zone.
So I rummaged through my bathroom cupboard and buried at the back behind the half empty bottles of kid friendly bubble bath and QV Moisturiser was an open pregnancy test kit. I'd obviously bought a pack of two and luckily (or unluckily depending on how old this test was and what part of my life it came from), kept one for when this type of scenario popped up.
I found the latest TV addiction, Bluey, to keep my four-year-old entertained for the six minutes an episode goes for, quickly consumed a bottle of water and headed for the toilet. In my younger years, I would have dramatised this scenario to the death. I would have mulled over it for days, googling every possible complaint and good ol' Anxiety Annie (it helps if you give your anxiety a name, it's in all those self-help books I've borrowed from the library) would have guestimated me at about three weeks pregnant.
However, in my current life, I realised Aunt Flo hadn't visited in awhile, noticed how tender and "on point" my nipples were and thought I better get the possibility of being pregnant out of my brain so it can stress about other important things. You know, like getting my kid ready for preschool and fifth birthday party preparations.