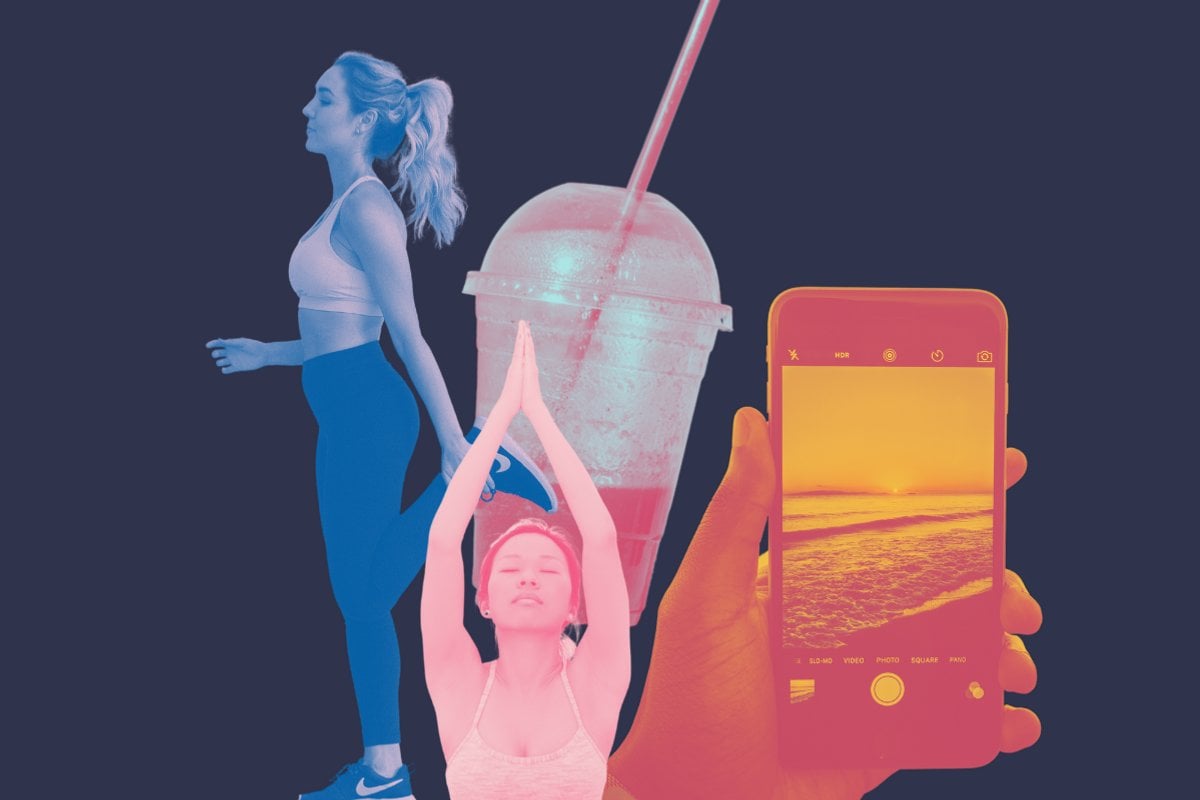 From posting sunrise hikes to boasting about your hefty step count and sharing pics of your homemade gluten-free tart made straight from the veggie patch - is it just us, or is 95 per cent of your Instagram content made up of people posting about how healthy and mindful they are? 
Oh, hang on.. are you doing it too? ARE YOU? Probably.
Watch: Here are some scientific happiness tricks you can try. Post continues below.
Cause it's 2021 and assuring a sack of absolute strangers that you're a walking entity of health and wellness is just the done thing. 
It even has a name, you know.
It's called (get ready for it) 'health signalling'. And people are calling it the new humble brag.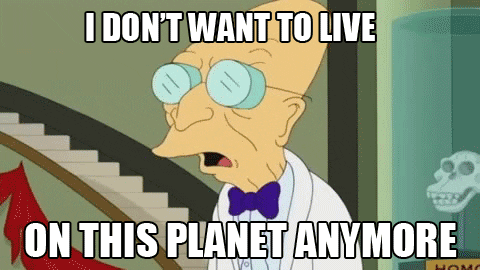 Image: Giphy