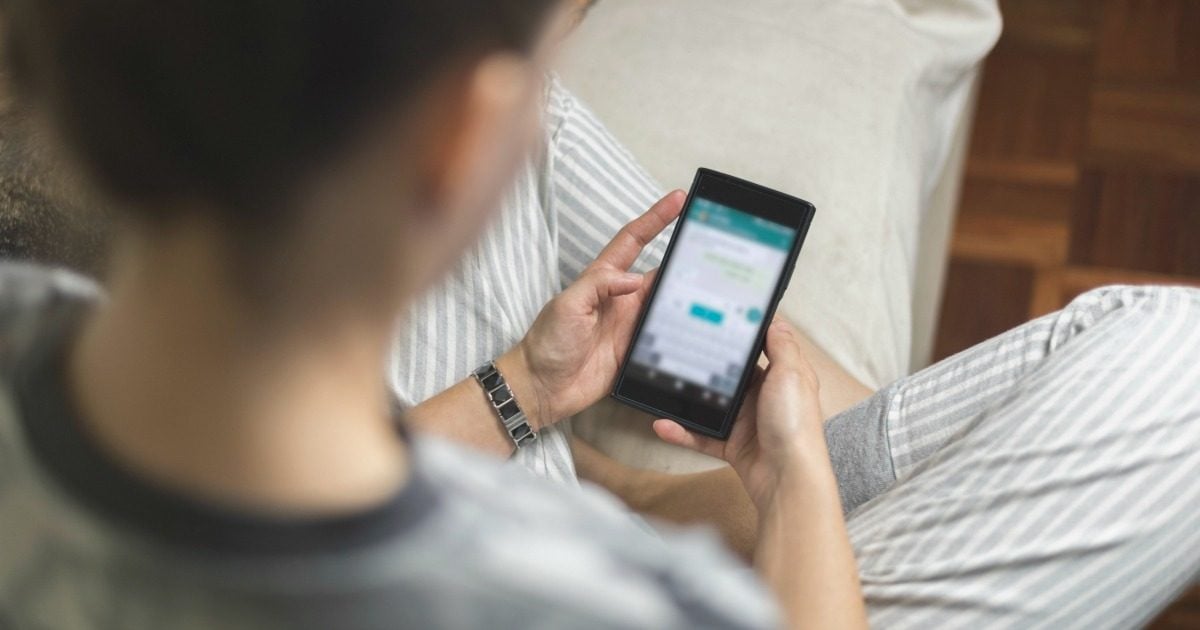 When that dreaded text back never arrives, a million questions run through your head.
Was it something I said? Did he meet someone else? Maybe he forgot to reply and I should send another? 
Based on my track record, I would usually opt for the last one because I like to see the good in people. But being a seasoned ghosteree, I know that there's usually a reason for a message left on "read".
I'd been seeing a handsome British guy named Paul for four months. We'd met on a dating app and been on multiple dates. He'd met my friends, I'd met his and our "relationship" had even developed into regular weeknight sleepovers. But we'd never properly defined the relationship. When I casually asked where he saw it going, he said "I don't know… let's just see what happens."
Dating translated… it's a tough world out there.
Not wanting to push it, I continued enjoying our time together until I returned from a brief overseas trip. After struggling to make plans at a time that suited both of us, my phone went silent. It couldn't be, could it? Surely this one wouldn't ghost me, too? We'd had such a nice time together. Fighting back the urge to send a "Did I do something wrong?" text,  this time I let it go.
I accepted that I'd been ghosted, once again, by a guy I'd started to develop genuine feelings for.
I joked to my girlfriend, "Another one bites the dust" (yes, we sang the song) and got on with my life. I plunged myself into work and training at the gym and redirected my energy into being fit and healthy.
I briefly saw another guy, and then another, before a familiar name popped up in my Instagram DM's.
"Congrats on the weight loss, hope you're doing great."
It was Paul.
At first I was flattered, then I became angry – and then I was just confused. My mind went back and forth as to whether or not I should reply. And so, I started up a friendly conversation between said ghoster and myself. Eventually, he said something I wasn't expecting.
"I'm sorry I was such a dick! You didn't deserve that." To which I replied: "Oh, when you ghosted me? No. I didn't deserve that. What was the deal?"
Of course, it was first met with a typical "I don't know", but a few follow up questions later, the truth came out.
"I wasn't looking for a relationship when we met. I wasn't even looking for something casual. Then I met you, and I realised this could actually be something real. I guess I freaked out a little, because when I settle down and have kids, there's a chance I might want to move back to England."