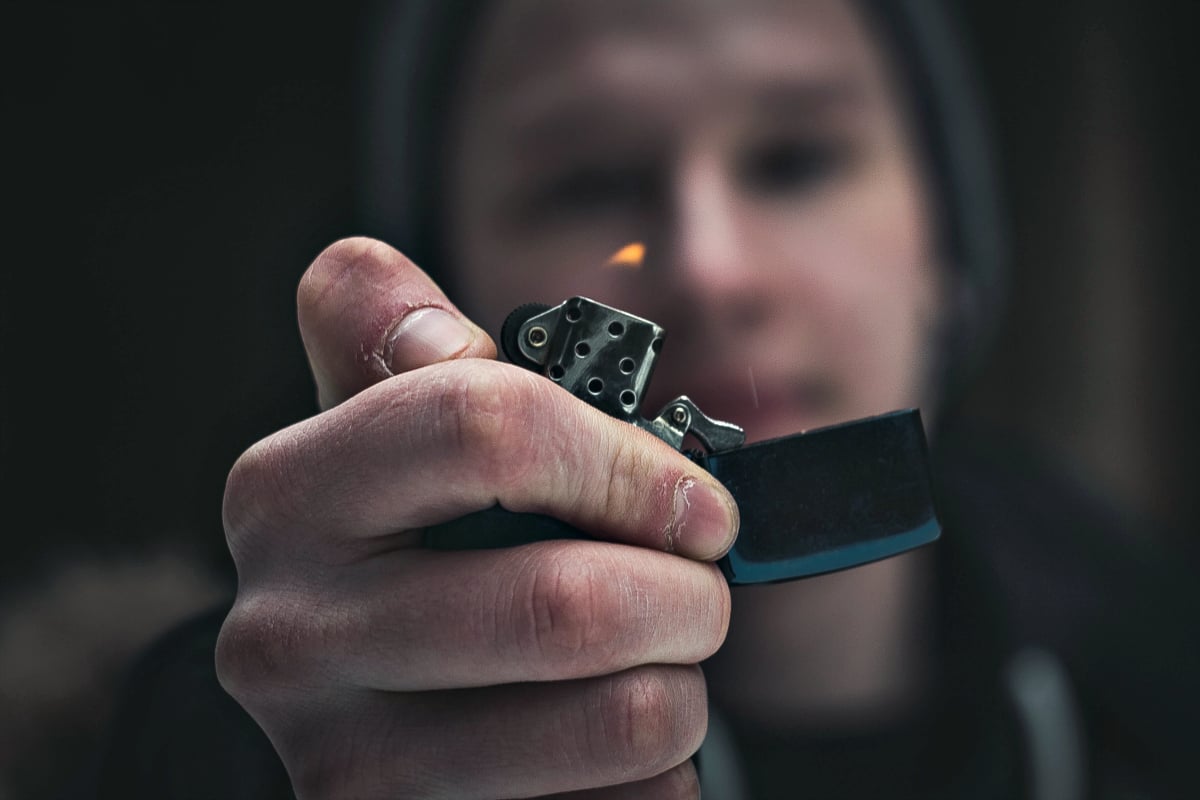 Gaslighting is an age-old problem with a catchy new name. It's a term you've likely heard crop up a lot recently when people talk about toxic relationships between couples, friends or colleagues. But what does gaslighting mean? What are the signs it might be happening to you? And how can you deal with it?
Mamamia asked two relationship psychologists to explain.
What is gaslighting?
"Gaslighting is a form of emotional abuse, in which one partner will use tactics to distort their partner's perception of reality to gain power in the relationship," Sian Khuman, a consultant psychologist and couple and family therapist, explained to Mamamia.
The term is said to come from a 1938 play called Gas Light, in which a husband attempts to convince his wife she's going crazy by making the gas-powered lights in their home flicker. When she points it out, he denies it happened.
"It was an effective means of challenging his wife's confidence in her own self perception and reality, and ultimately made her question her own sanity," added Elisabeth Shaw, a clinical and counselling psychologist and CEO of not-for-profit support service, Relationships Australia – NSW.
Shaw noted that, as with other emotionally abusive tactics, gaslighting involves "demeaning, denigrating, and affecting a victim's ability to trust their own judgment and make their own decisions". A typical effect of this: increased reliance on the perpetrator.
Gaslighting examples: what does it look like?
According to Shaw, gaslighting is most common in intimate relationships, where one partner wants control over the other. For example, a typical tactic of perpetrators is re-writing history, especially in areas where the victim may previously have felt secure/confident.
"For example, [the perpetrator might say] 'your friends always felt sorry for you', 'your previous relationships were not as good as you thought', 'your sister has never really liked you', 'no one would want you but me'," Shaw said. "Even embellishing or inventing facts so as to secure the view that the only central person that the victim can rely on is the perpetrator."