Last Monday, I woke up and was in a great mood. I was starting a new work contract and was pretty excited about the opportunity. Because of this, I decided to dress a tad nicer than normal.
I wanted to look as good as I felt. I decided on a navy blue blazer, dark jeans, crisp white shirt, and my brand new black boots. Wearing a tie crossed my mind, but in the end, having my neck free won out. Feeling great, I decided to put an extra oomph to my look by adding a pocket square and wearing my custom brown messenger bag that was given to me as payment for modelling eons ago.
As I was walking down the street listening to Thundercat's "Drunk", I spotted a white couple walking side by side who had all the earmarks of "tourist" – backpack, endless head turning, that lost look of amazement, cargo shorts, and just not seeming like they are from San Francisco. As I was walking within 10 feet of them, the male saw me and immediately started to zip up his lady's bag and walk directly behind her. As I realised this, I stopped and lent on a store window.
Pissed off and hurt, I was honestly going to break down and cry. Normally these bouts of racism don't bother me. I face them in one way or another every day. This is a look inside of what it means to be Black: No matter how soft you speak, how straight you walk, or how nice you are dressed, you are a menace.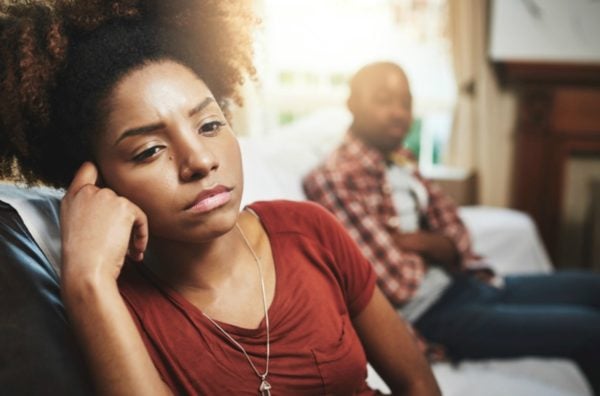 Hours later, I posted about this experience online and received nearly unanimous support. Again, I wasn't writing about the purse clutch as if it was the first time it happened to me. Events like this occur in my life every day. If I posted every racist incident that I am involved in, I wouldn't have enough time in the day to hold down a job. However, I wanted to point out that even if I am not wearing a hoodie or walking with pants half off my ass, I am still seen the same way. I was happy with the responses – "I am so sorry to hear about this, those people are stupid, keep your head up, there is nothing wrong with you."