Had the temperature been a few degrees higher, had the sun passed farther across the sky, Tuesday August 18, 2015, could have meant something entirely different to Annie. It could have meant a lifetime of grief, of heartache.
Instead it meant flashbacks, searing guilt. But also a saved life – her child's.
The Aussie mum had inadvertently left her baby daughter locked inside her car for five hours while she was at work. Her mind told her she had dropped the little girl at daycare. But when she returned to her vehicle to retrieve something during the day, there she was, still strapped into her child seat.
Annie contacted Mamamia shortly after the incident to share a word of warning for other parents and guardians: "I had heard of this happening to other parents before and [I had] judged them, saying, 'How could anyone forget their child'. I now know exactly how it can happen to anyone."
Annie's is an eerily familiar story, one that's been told in the press many times before and since, albeit often with a more tragic ending.
In fact, according to the Victorian Coroner's Court, five children have died in Australia in the last decade after being left in hot cars. Among them, Melbourne toddler Noah Zunde.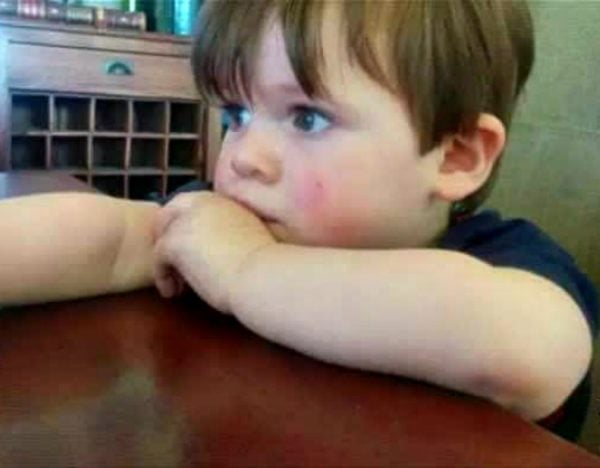 The 22-month-old's mother, Romy, had arrived at their local childcare centre to collect him on the afternoon of February 19, 2015, only to realise she had never dropped him off that day. In the hours in between, Noah had suffered fatal heatstroke in the back of her car.