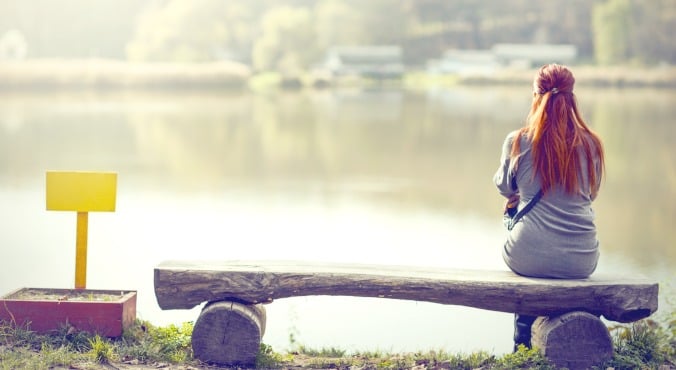 Image via iStock.
By: Peter McEvoy, Curtin University
If you or someone you care about experience an emotional problem it won't be long before you hear that cognitive behaviour therapy, or CBT, is probably the treatment of choice.
Research over the last 40 years or so has found CBT to be helpful for all manner of problems, including anxiety, depression, insomnia, pain, anger, sexual problems, and the list goes on. But what exactly is it?
RELATED:1.3 million Australians suffer from this illness. Yet sufferers believe they are alone
CBT is probably best understood by what it is trying to achieve. The main premise of CBT is that problems develop as a consequence of learnt ways of thinking (cognition) and behaving, and that learning new ways of thinking and behaving will have more helpful impacts on emotions and well-being.
Cognition: the C in CBT
The cognitive element of CBT refers to our thoughts, mental images, self-talk and core beliefs about ourselves (I'm ok, or I'm not), other people (they are generally friendly or they're not) and the world around us (the future is bright or it's not).
The more threatening our thoughts (I'm going to be criticised), the more anxious we will feel. The more hopeless we believe the future is (there's no point), the more depressed we will feel. The more strongly we believe things should be different (the world must not be this way!), the more frustrated and angry we will feel.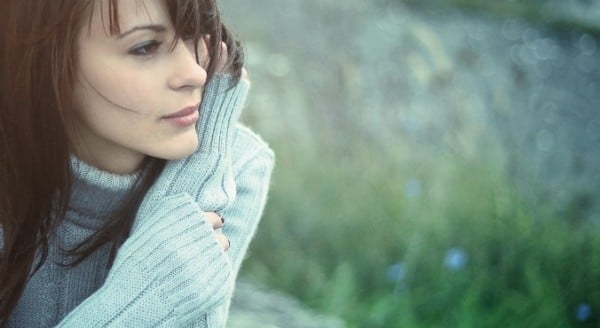 The way we think is guided by what we pay attention to (a tendency to focus on negative things?), the way we interpret what is happening around us (seeing the glass half-full?) and the experiences we are most likely to remember (such as the times things went bad rather than the times things went well).