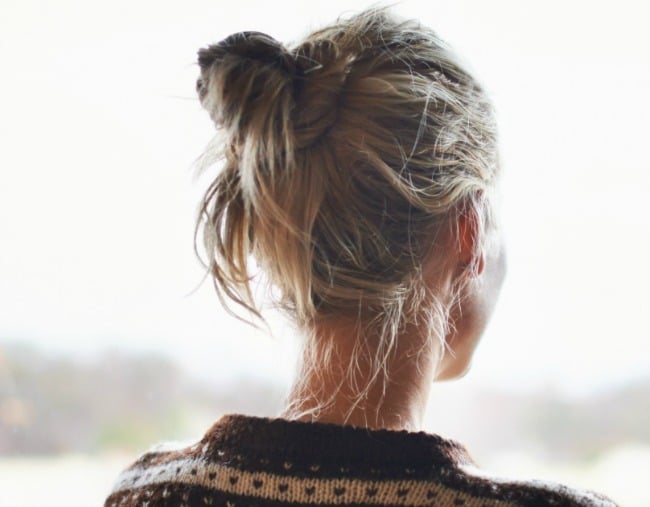 Eric Vanman, The University of Queensland
If you have engaged with internet culture at all in recent years, you have probably come across the term "catfish", first coined in the 2010 documentary of the same name.
A catfish is someone who uses false information to cultivate a persona online that does not represent their true identity. This commonly involves using stolen or edited photos, usually taken from an unwitting third party.
Catfish will use this information to create a more appealing version of themselves, then engage in continued one-on-one interactions with another person (or people) who are unaware of the deception.
---


Read more:
Facebook is fighting social media identity theft in India, but it's a global problem


---
Falling prey to catfish
In the 2010 documentary, Nev Schulman learns that a woman with whom he has developed an online relationship over nine months is actually fake. Another married woman (who originally claimed to be her mother) has used pictures from a model's account to create the complicated, phoney relationship.
There have been several high-profile cases of catfishing reported in the media since then.
Singer Casey Donovan, in her 2014 memoir, wrote about a six-year relationship that turned out to be fake – in her case, the catfish even lied about her gender.
In 2011, NBA star Chris Andersen became embroiled in a catfishing scandal that ended in prison time for the catfish.
Then there is the popular MTV reality docuseries, hosted by catfish victim Nev Schulman himself. It is currently in its seventh season of "[taking] online romances into the real world".
A complicated problem
Since 2016, the Australian Competition and Consumer Commission (ACCC) has collected and published data on dating and romance scams.
Its website provides detailed statistics of reported romance fraud in Australia, yet there is little information available about social catfishing – deception in the absence of financial fraud. There are also questions about the legality of impersonating someone who does not exist.
---


Read more:
A record $340 million lost to fraud in Australia, says latest ACCC report


---
Until these issues are resolved, there is no clear avenue to pursue for victims of social catfish. Victims may remain unaware of the deception for months or years – another reason catfishing often goes unreported – making it even harder to quantify.
The personality traits of catfish scammers
As smartphones and connected devices become ever more pervasive, the chances of falling victim to deception are increasing along with our screen time.
But what sort of person becomes a social catfish?
We have begun psychological research to investigate this question. In the past year we have recruited 27 people from around the world who self-identified as catfish for online interviews.
The interviews focused mainly on their motivations and feelings about their catfishing behaviour. Some of our key findings included:
Loneliness was mentioned by 41% of the respondents as the reason for their catfishing. One respondent said:
I just wanted to be more popular and make friends that could talk to me, some part of the day.
Others claimed that a lonely childhood and ongoing struggles with social connection were contributing factors.