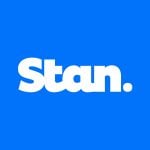 Channel 10 has finally confirmed what everyone already knew – Bachelor in Paradise is going Down Under in 2018.
Rumours of which ex-contestants will sign up are swirling and fans are already cancelling their 2018 holidays to ensure they'll be near a TV and sofa for the show's eventual premiere. Cupid's assistant/gatekeeper of love Osher Gunsberg has confirmed he'll be hosting.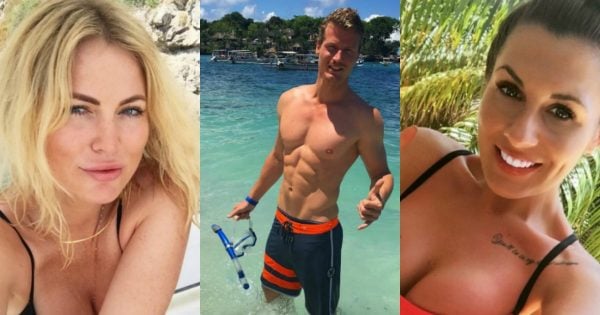 But for all the excitement, there's one question on everyone's lips. What exactly IS Bachelor In Paradise?
Listen: Everything you need to know about Bachelor in Paradise and who we think the contestants will be. 
A spin off of the USA's Bachelor spin off show (try saying that three times fast), the premise of Bachelor In Paradise is simple - put a whole group of rejected Bachelor/Bachelorette contestants on a tropical island and watch the drama sparks of love fly.
There are bikinis, rose ceremonies, romantic sunsets, people eager for the spotlight chance to meet their soulmates - the perfect fodder for TV gold.
According to Wikipedia, the show starts off with an initial group of an uneven number of men and women. The men give a roses to the gals they want to get to know better in paradise and the two women who don't receive roses are immediately kicked off the island.
Their plane crashes on another island and the remaining passengers have to learn to survive.... oh, hang on. No, that's Lost. Or is it Lord of The Flies?
I digress.
As relationships start to form, producers send in two intruders to stir things up. For the following weeks, two new male or female past contestants are sent in to the group, with two people every week left rose-less and brokenhearted then dumped in the ocean.
And given that many of the Bachelor alum know each other quite well, it could be more Ex On The Beach than your traditional dating show.
There is no money to be won (only Instagram followers) and unlike The Bachelor/Bachelorette, multiple people can 'win' by finding love. Judging by the past four American seasons, contestants are heavily encouraged to propose to each other. Spoiler: It doesn't always end well.
One couple even had a wedding on the show, before splitting up a year later and confessing they were never actually properly married.
It's no secret that the show will give an extra two minutes of fame to many contestants we've forgotten about (and those we haven't). It will probably be (producer-led) drama-filled, there'll be love triangles, arguments and we'll sit there glued to our screens furiously shoving popcorn in our mouths.
But we could also see better love stories than on The Bachelor/ette. Maybe.
While the number of relationships that failed to survive in the outside world are extremely high, in four seasons of US Bachelor In Paradise, there have been a few successful couples.
For the biggest TV and entertainment news of the week, listen to The Binge. 
Jade Roper and Tanner Tolbert met on the 2015 season and were married (in a TV special, obviously) less than six months later. Things got rocky - the couple starred in the eighth season of Marriage Boot Camp but welcomed their first child, Emerson Avery, in August this year.
2016 contestant's Carly Waddell and  Evan Bass also married less than a year after meeting and are expecting their first child in February next year while Taylor Nolan and Derek Peth got engaged after this year's show.
While we're still yet to hear which Aussie alumni will feature in the first Aussie BIP, one thing's for sure - it's going to make The Bachelor look like a children's show.
This content was created with thanks to our brand partner Stan.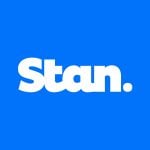 A decade after their unforgettable eight-season run, comedy's most fabulous foursome is back. Eric McCormack, Debra Messing, Sean Hayes and Megan Mullally reprise their infamous roles as Will, Grace, Jack and Karen in this exclusive event. There's no doubt that with this crew's indelible bond and all the happenings in today's rollercoaster world, the banter will be on point. Behold once again, from the minds of Max Mutchnick and David Kohan, TV's wittiest ensemble ever. Brand new episodes of Will & Grace premiere exclusively on Stan on September 29.