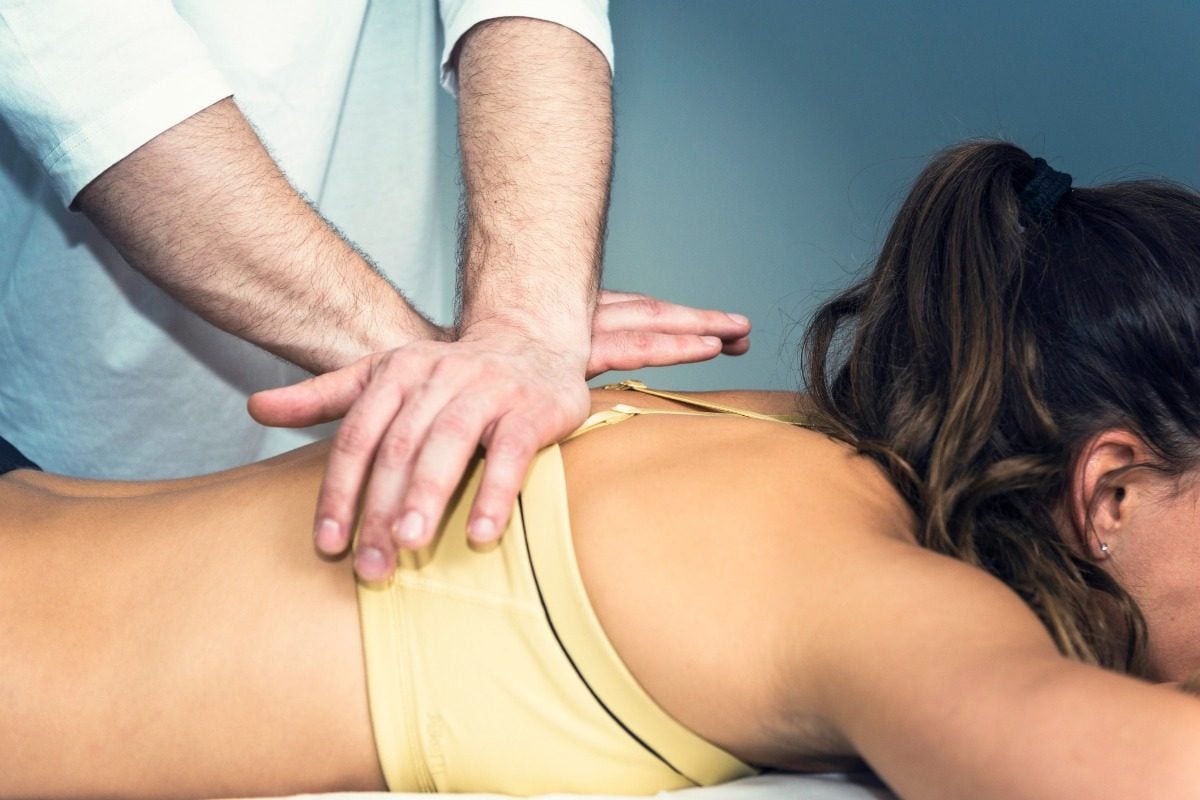 Osteopaths consult approximately 75,000 Australians per week nationally.
But with thousands of Australians regularly seeking this type of treatment for their aches and pains, many of us may be wondering what an osteopath actually does, and in what instances would we actually need to consult one ourselves.
A quick Google search will tell you that "an osteopath is a hands-on manual therapist that specialises in the treatment of the musculoskeletal system", which to us, still seems like quite a vague description.
We know it's a non-invasive, drug-free treatment which aims to improve physical health and wellbeing, but how do we know when to choose an osteopath over a different allied healthcare practitioner?
To get the low-down on all things osteopathy, we spoke to Perth osteopath Dr Georgia Ellis to answer all our questions.
Dr Ellis is well-known in the osteopathy field for her work in a city practice, but she also treats country communities and farmers through 'satellite clinics' in rural Australia.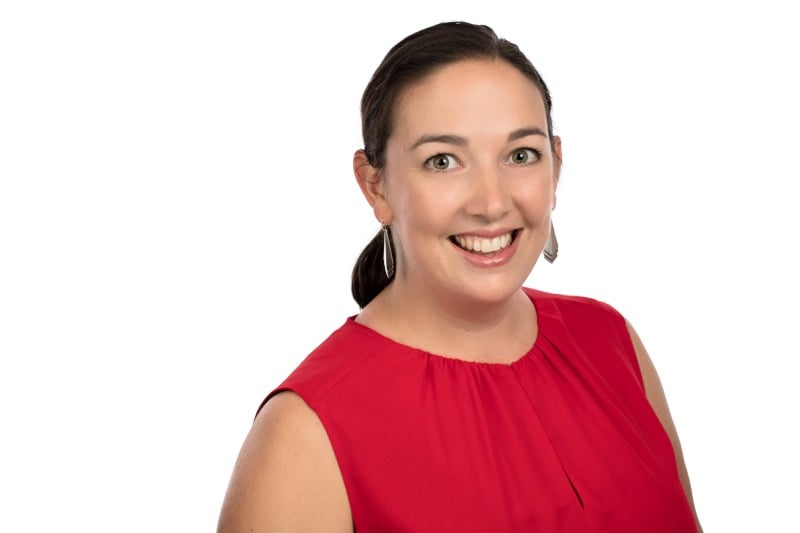 What is osteopathy? 
Dr Ellis explained that osteopathy employs the philosophy that "the body is a unit" - where the therapist considers the function of the body as a whole entity "regardless of location of discomfort".
In other words, osteopaths look at how our skeleton, joints, muscles, nerves, circulatory system, connective tissue and internal organs function as a whole body unit before diagnosis and treatment.
Dr Ellis said that it is not uncommon for people to misunderstand the role of an osteopath, because they don't apply a "one size fits all" method of treating complaints.
"Osteopaths consider a patient complaint with unique attention to the complex interrelationships between the body's structure and the way it functions," Dr Ellis said.