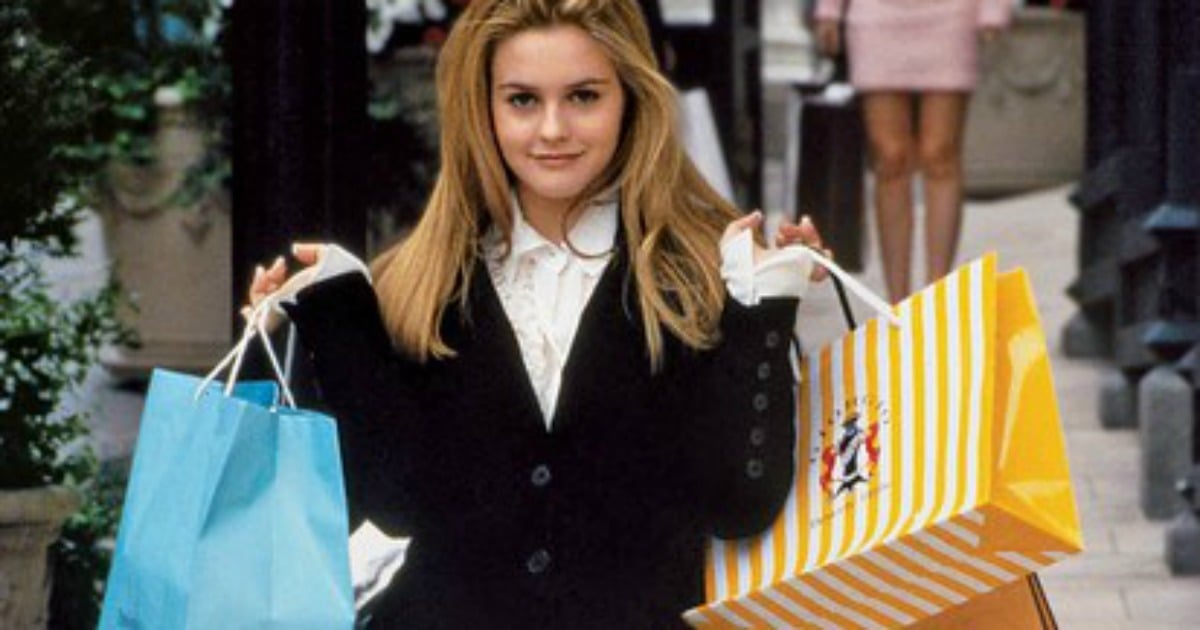 Do you live in a constant state of chaos?
Are you forever thinking, "I want it, and I want it NOW!"
Are you tormented by nightmares of waste, overload and debt?
Well, the good news is, that your end is not nigh but the bad news is that you may have contracted a nasty case of affluenza! Fear not friend, affluenza is not a mutated strain of the Zika virus, (Lord knows, we don't need any further mosquito-related infections threatening our borders!) it is in fact a social disorder arising from our desire to be wealthy, successful and to 'Keep up with the Joneses.'
Before you dismiss this term as just another silly portmanteau (that is, two words mashed together to make a new and sometimes absurd word such as, Masterdate; the act of dating oneself or Sexting; the act of sending sexy and/or nude photos of oneself to other people), it must be noted that affluenza (affluent + influenza) is actually considered to be a diagnosable condition which manifests itself in a range of unpleasant symptoms.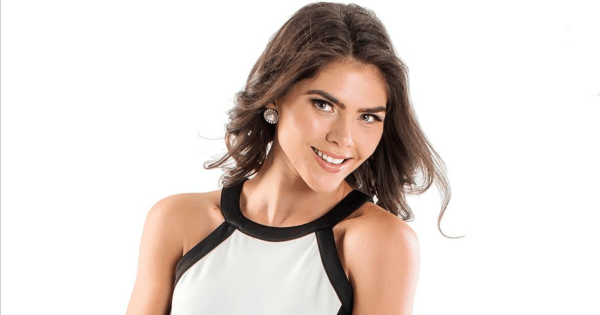 According to the holy grail of lexicons, the Concise Oxford Dictionary, affluenza is defined as "a psychological malaise supposedly affecting young and wealthy people. Symptoms include a lack of motivation, feelings of guilt, and a sense of isolation."