Bachelorette Sophie Monk was gobsmacked to learn one of her final four men – in fact, the favourite to win – has had a vasectomy.
In Thursday night's episode, Stu Laundy admitted to Sophie that he has undergone the procedure, which is designed to make him infertile.
The revelation caused the 37-year-old to question their relationship given, that she has made it perfectly clear she wants to have children in the near future.
Stu quickly added he would be very willing to have the procedure reversed as he "loved kids".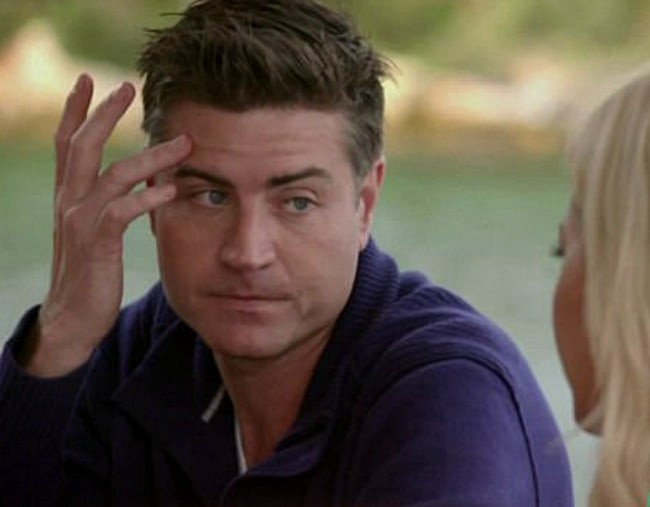 But hang on a second, is it all as simple as that? How do you reverse "the snip" and does it actually work?
According to IVF Australia, a vasectomy reversal or vasovasectomy is a surgical procedure where the vas deferens (tubes that sperm must pass through to reach the penis and be ejaculated) that were cut during a vasectomy are reconnected.