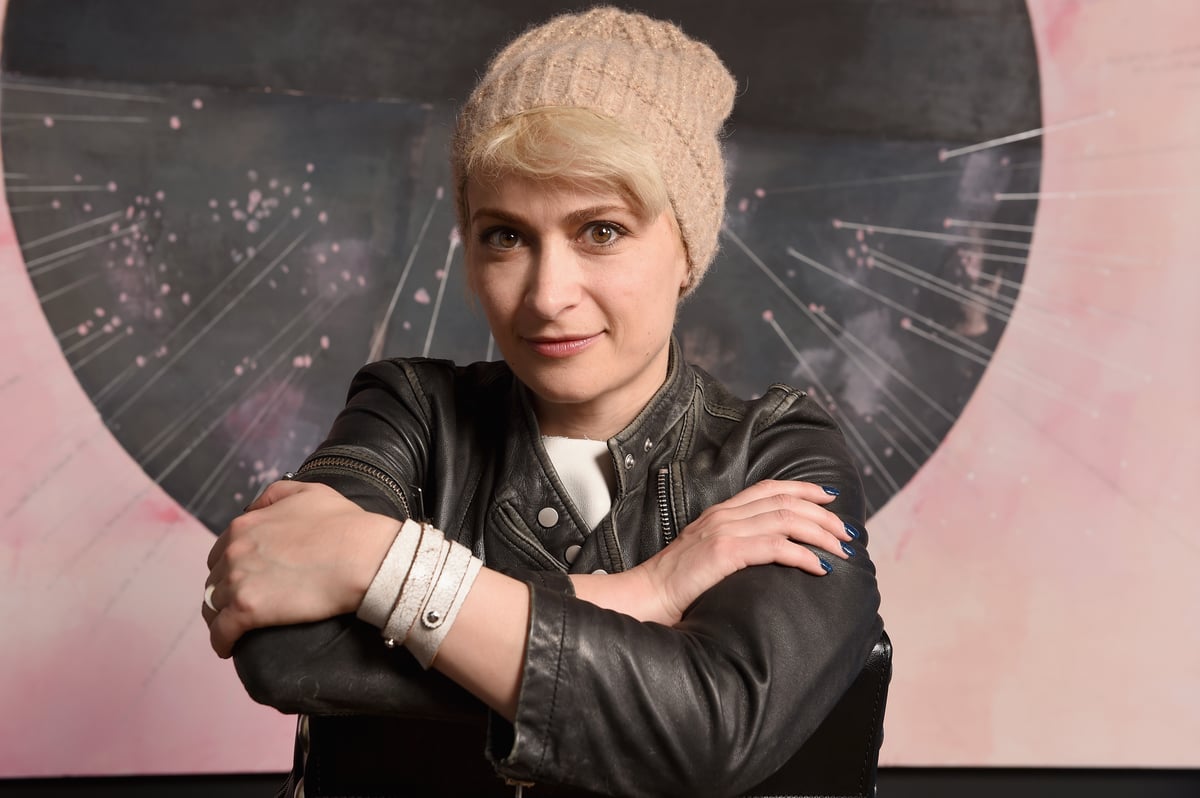 Two weeks ago, reports emerged about a shooting on the set of the film Rust.
As details started trickling in, it was confirmed that a prop gun had been discharged, killing the film's director of photography, Halyna Hutchins, and wounding the movie's director, Joel Souza. 
It was later announced that the producer and star of the film, Alec Baldwin, was the one who fired the gun. 
In the days since, further details have come out about the incident, the prop gun, and those involved. 
Here's everything we know about the fatal shooting on the set of Rust.
What happened?
On October 21, Alec Baldwin was in character, rehearsing a scene for his new Western film, Rust, that involved him shooting a gun on set. 
The crew had just returned from lunch, and according to an affidavit obtained by Insider, assistant director David Halls told police that he did not check all the rounds in the barrel of the prop gun when he returned to set.
Halls told police that when the film's armourer Hannah Gutierrez-Reed "showed him" the prop gun used by Baldwin, "before continuing rehearsal, he could only remember seeing three rounds".
Halls "advised he should have checked all of them, but didn't and couldn't recall" if Gutierrez-Reed "spun the drum" of the gun, before handing it to Baldwin and yelling "cold gun!" - an industry term meaning a weapon is not loaded with ammunition, including blanks. 
When the actor fired the prop gun, he struck two people: Halyna Hutchins and Joel Souza. 
Halyna Hutchins, 42, the film's director of photography, was shot in the chest and flown to the University of New Mexico Hospital in Albuquerque, where she later died. 
Joel Souza, 48, the film's director, was shot in the shoulder and wounded; transported by ambulance to Christus St. Vincent Regional Medical Center to be treated for his injuries. He was later released.
Police have since shared Hutchins was sitting in front of Souza watching the rehearsal play out when they were struck, and both of them were hit with the same bullet.
In the affidavit, Souza said he remembered Hutchins "complaining about her stomach and grabbing her midsection" before she "began to stumble backwards and she was assisted to the ground."
He also "explained that he was bleeding from his shoulder and he could see blood on Halyna," while camera operator Reid Russell "remembered Joel having blood on his person and [Hutchins] speaking and saying she couldn't feel her legs."