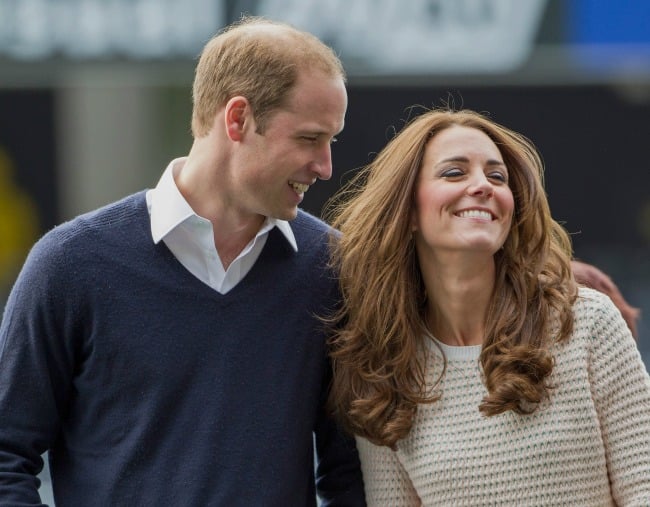 For everything Prince Harry, Meghan Markle and the Royal Wedding in one convenient place, visit our Royal Wedding hub.
Oh. Oh dear.
It would appear there are quite a few names in the mix for the royal baby, but there's… one… we'd like to draw attention to.
You see, Sportbet's top four names are as follows, and in this order: Arthur, Philip, James and Albert.
It's the last one we'd like to discuss.
Prince Albert — while objectively a very royal, very dapper name — has a more rogue double meaning. In fact, a Prince Albert is a piercing. A genital one. On the penis.