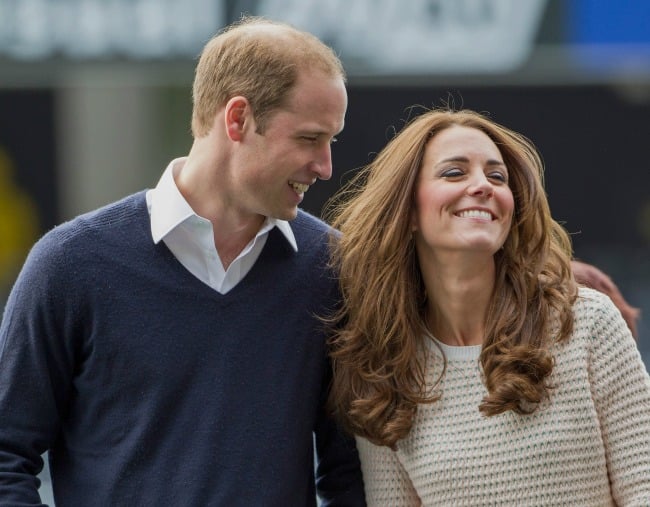 For everything Prince Harry, Meghan Markle and the Royal Wedding in one convenient place, visit our Royal Wedding hub.
Oh. Oh dear.
It would appear there are quite a few names in the mix for the royal baby, but there's… one… we'd like to draw attention to.
You see, Sportbet's top four names are as follows, and in this order: Arthur, Philip, James and Albert.
It's the last one we'd like to discuss.
Prince Albert — while objectively a very royal, very dapper name — has a more rogue double meaning. In fact, a Prince Albert is a piercing. A genital one. On the penis.
According to Bustle, "the penis is pierced through the urethra opening all the way through to the other side where the glans (head of the penis) and the shaft come together".
As legend goes, Queen Victoria's husband, Prince Albert, once pierced his penis with a ring on the end of so he was able to easily move it from left to right in his pants, in part, to avoid a 'bulge' of sorts in tight-fighting pants.
Others say a Prince Albert is better for sex, which is great, but perhaps something to keep far, far away from our little royal bébé.
LISTEN: Why Kate Middleton won't need to send thank you notes for the third baby.