Two years.
That's the rough age gap Lauren Knowles and her husband Trent wanted between their two children. They had their first, a little boy called Charlie, in 2012. By 2014, they were ready for another baby to join their clan. Their family was ready for it, their hearts moreso.
"We decided we wanted a two-year age gap, we didn't have to try very long before we fell pregnant. We were delighted," Lauren told Mamamia, recalling the moment she found out she was pregnant.
It was October 2014. A pregnancy test had come back positive, and a baby – a tiny, blink-and-you'll-miss it baby, their baby – was on its way. Its heart would need to grow a little bigger, but it had already found its place in theirs.
At six weeks, Lauren began to spot blood.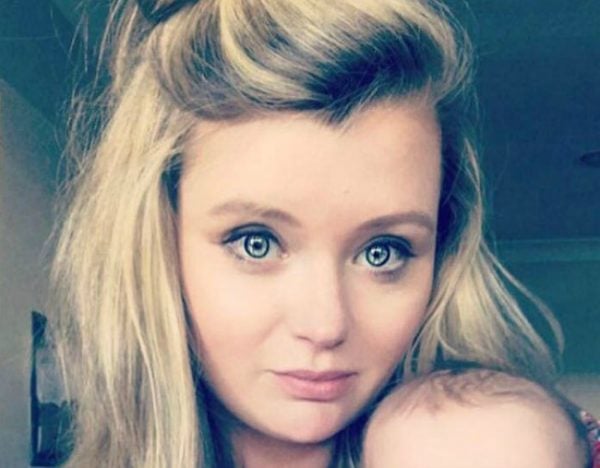 "I wasn't overly concerned or nervous because my pregnancy with my son presented in the same way," she said. She made an appointment with her GP anyway. It was better, she says, to stay on the safe side. Peace of mind and all that.
That appointment, however, "was when the nightmare started".
Her GP ordered an ultrasound of which was "inconclusive", so the Perth mum was then referred to King Edwards Memorial Hospital for Women for a follow-up scan two weeks later.
As she lay on the hospital bed at eight weeks pregnant and looked towards the screen where her tiny baby came to life, Lauren Knowles was told she had had a molar pregnancy. She had no idea what that was, what it would do and what it meant for her future.
"I was completely baffled. I thought it was a miscarriage, and that was unfortunate, but I didn't think anything else of it.