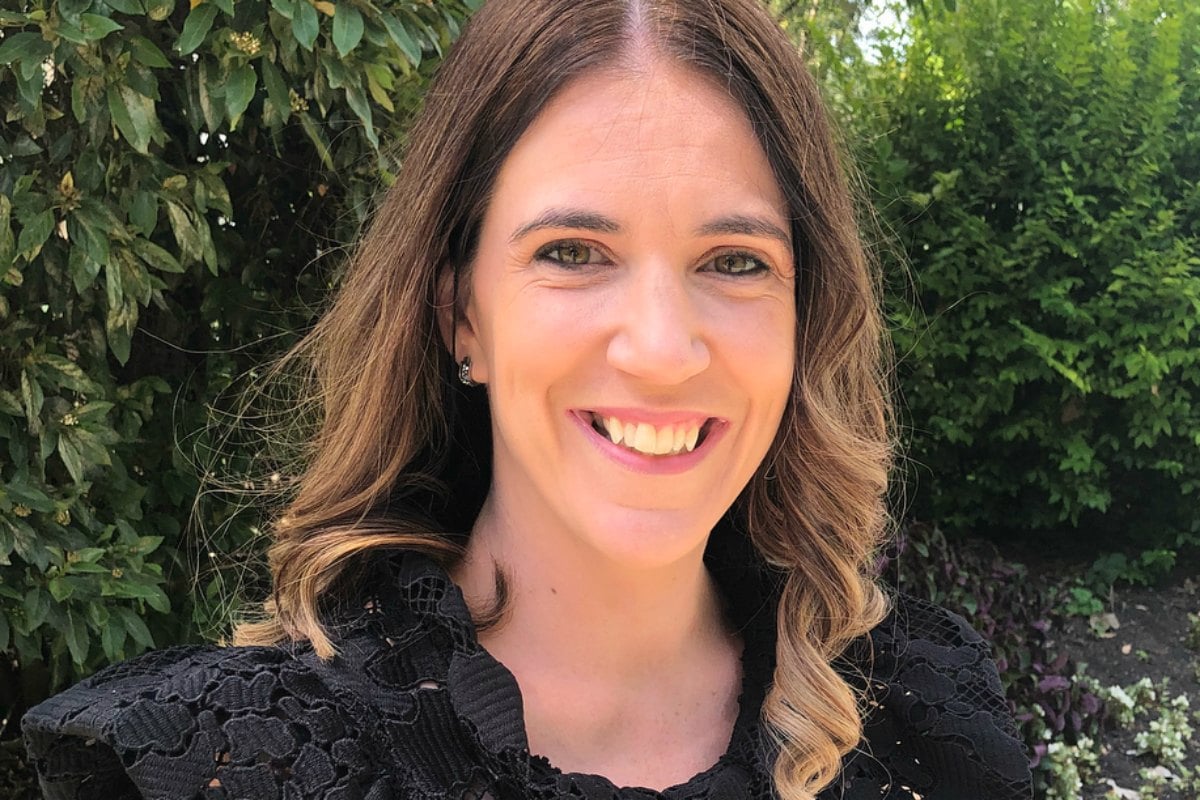 The term 'BFF' or Best Friend Forever, is one most associate with a feeling of positivity.
It is a representation of someone important in your life. Someone who has provided friendship, reliability, permanence, unwavering support and trust often for a considerable amount of time and with the knowledge. It often comes with the belief that they will continue to do this forever.
Like Pacey and Dawson, Pooh and Piglet, Cher and Dionne, Rory and Lorelai, Romy and Michelle, Thelma and Louise, Buzz and Woody and possibly the most famous, Chandler and Joey (or is this just me?), the idea of the Best Friend Forever is one represented within popular culture directed at audiences of all ages.
Conversations between your best friends translated, because here's what they really mean:
In my house, my four and six-year-old girls love Disney movies and watching the BFF relationships of many characters such as Lilo and Stitch, Rapunzel and Pascal and Sven and Kristoff. They also like the TV show Alexa & Katie which is based on the BFF relationship of the two title characters.
Although these characters are generally pretty good examples of best friends, demonstrating all the qualities you would look for in one, it is also important to remember (and to tell kids) that they are also characters in a fictional show. And although sometimes prettier than real life, fiction is not always an accurate representation of reality.
For the majority of us, they are some of the most important relationships we will have. What I do question though, is the representation of the BFF. This idea of having one, singular best friend forever.
For some lucky people out there, they will be fortunate enough to find one of these BFFs that they will grow up with and who they will grow with as adults, maintaining their close bond and negotiating all the challenges life throws at you. But for many, this is not the reality.
 

View this post on Instagram