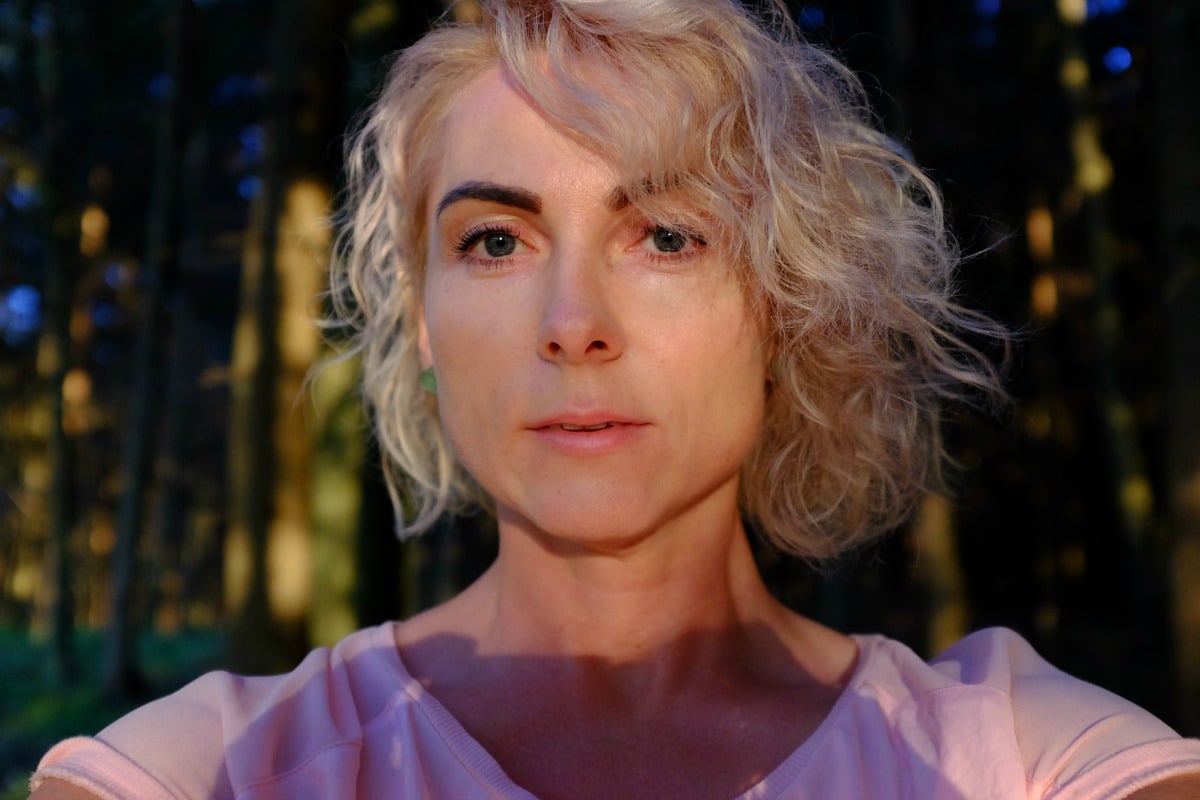 Anytime I write about my affair with a married man that resulted in my daughter's conception, someone is bound to mention how I wouldn't talk about an affair so nonchalantly if it was my husband stepping out on me.
I can't help but chuckle a little because I used to think along those same lines. Back when my husband did cheat on me.
Before I was ever "the other woman," I was the betrayed wife. Honestly, I don't relish either role, nor do I wish them upon my greatest enemy.
Watch: Emotional v.s. Physical affairs. Post continues below. 
In most cases, it sucks to be the side chick and it sucks to be the wife of a cheating spouse. None of it is pretty. There's always some sort of fallout (though the extent varies case by case).
Yet it's important to write about the realities of affairs. Infidelity isn't a fun topic. It's uncomfortable. The knee jerk response to women who open up about affairs tends to be blame, shame, and projection.
Nobody wants to believe that they could ever be a cheater. And they don't want to believe that their partner could ever cheat on them either.
It's a helluva lot easier for folks to hide their heads in the sand and pretend that cheating only happens among very bad people.
You might think that the other woman is always morally bankrupt. You don't want to hear about how she could have been manipulated herself.
You might assume she should have known better.
Perhaps, like a lot of other people, you prefer to see neat little boxes when we talk about romantic relationships. Like bad people cheat and good ones don't. It probably makes you feel much more secure believing that a.) you could never become a cheater because you're not a bad person, and b.) you'd never be so stupid as to fall for a bad person yourself.
I get why such thinking feels good, but it's not helpful. It's not rooted in reality. Besides, as I've learned from being on both sides, everybody suffers and nobody really wins in any affair.