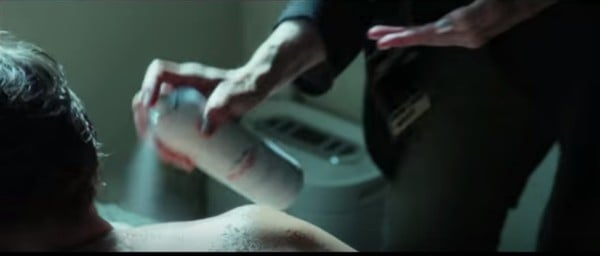 How do you film a sex scene?
It's not a question one often asks themselves but if you guessed: place two actors on a bed, squirt them with some fake sweat and direct a lot of vigorous shoulder jerking, you're pretty close.
Behind-the-scenes footage from Joe Carnahan's action film Stretch (which starred Jessica Alba, Chris Pine and Ed Helms) has given audiences an inside look at how utterly unromantic the joining of two can be.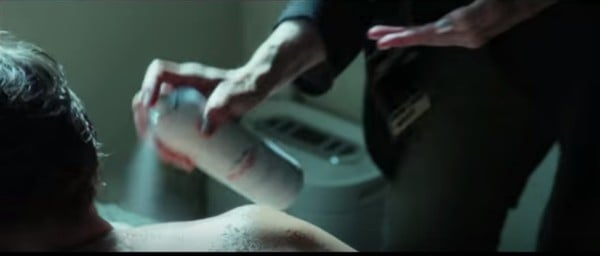 The clip which stars Brooklyn Decker and Patrick Wilson presents the event as a co-ordinated collaboration of tacky background tunes, awkward laughter and one valiant cry of 'action!'.
In terms of content and shooting style, the scene is relatively tame - especially compared to such contemporaries as what is shown during Lena Dunham's tv series Girls.
Dunham has been very open about the ins and outs of her scenes, openly admitting during a group interview with other female comedians that she doesn't use genital patches .