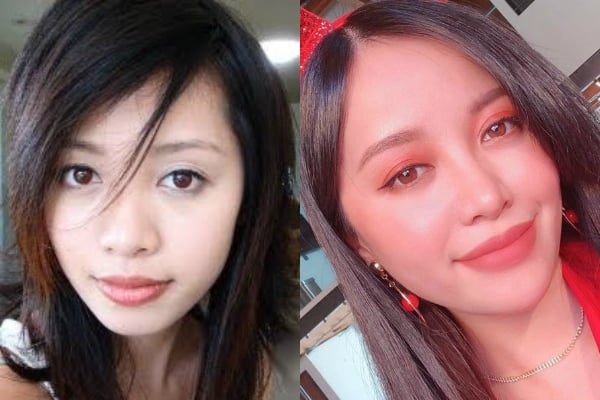 Long before there was James Charles, Tati Westbrook or Kylie Jenner, there was Michelle Phan.
Way back in 2007 when YouTube wasn't even really YouTube yet, the then-19-year-old began uploading makeup tutorial videos online.
No ads or #sponcon. Just a girl who loved cosmetics.
Credited as the original beauty influencer, Phan was the first person to really make money off posting beauty tutorials on YouTube. Her viral videos, like her Lady Gaga Poker Face and Daenerys Targaryen tutorials, saw her amass a fan base of 9 million people who couldn't get enough of her calming, relatable content.
You can watch a snippet of one of Michelle Phan's first ever videos below. Post continues after video.
Every brand wanted to work with her. Every young girl wanted to be her friend.
Then, one day in 2016, Phan disappeared. From her YouTube channel, from her social media platforms and from her life. At the time, it was the biggest drama to hit the YouTube beauty community.
Over the last three years, Phan has only resurfaced once, in 2017. That is, until this month when she tweeted a video titled 'Hello :)' out of the blue. Earlier this week, Phan also shared a video titled 'Watching My Old Videos', giving her OG fans a look back at her first ever YouTube videos and what her life was like back then.
For now, it would seem Phan is back, but not as many would remember her. Let's take a deep dive into the rise, fall and rebirth of Michelle Phan, the world's first beauty blogger.
 

View this post on Instagram