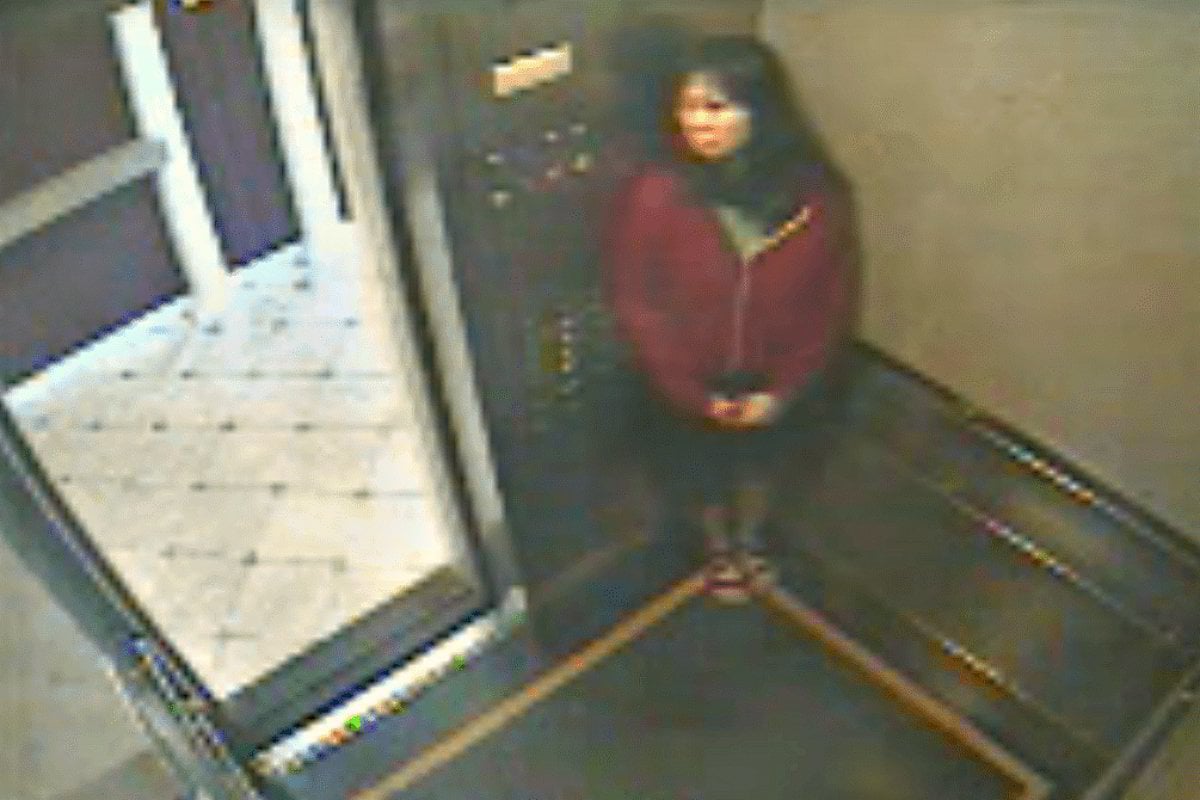 This post deals with mental health and might be triggering for some readers. 
On February 19, 2013, maintenance worker Santiago Lopez took the lift to the 15th floor of Los Angeles' Cecil Hotel.
There were problems with the water supply. Complaints had been coming through to reception for days: low pressure, a dark colour, even a strange smell seeping from some of the taps.
From the 15th floor, Lopez took the stairs to the roof, where he disabled the access alarm, walked across to a platform, and then climbed a ladder to the top of the downtown building's three metre-tall water tanks. One of the hatches was open. He peered inside.
There, he saw the body of a woman face up in the water, naked, with her clothes floating beside her.
It was the guest who had vanished less than three weeks earlier: 21-year-old Canadian tourist, Elisa Lam.
The disappearance of Elisa Lam.
Elisa's death is the subject of a new Netflix documentary series, Crime Scene: The Vanishing at the Cecil Hotel. 
The four-part show, which is the fifth instalment of the streaming service's Crime Scene anthology, explores the venue's shadowy history as a home to notorious serial killers and the site of multiple murders, suicides and overdoses.
Elisa's death is perhaps the Cecil's darkest legacy.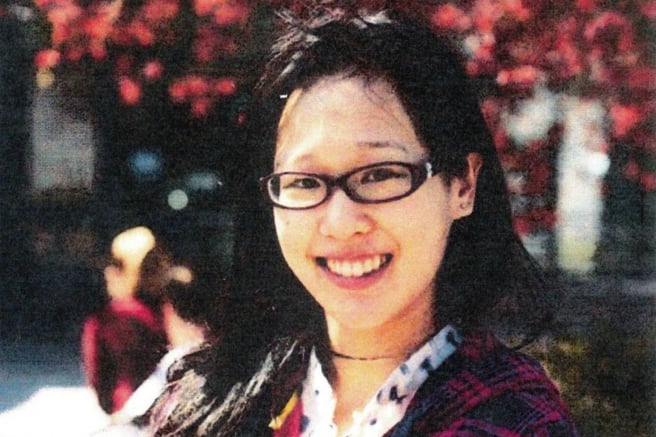 Elisa Lam. Image: LAPD.