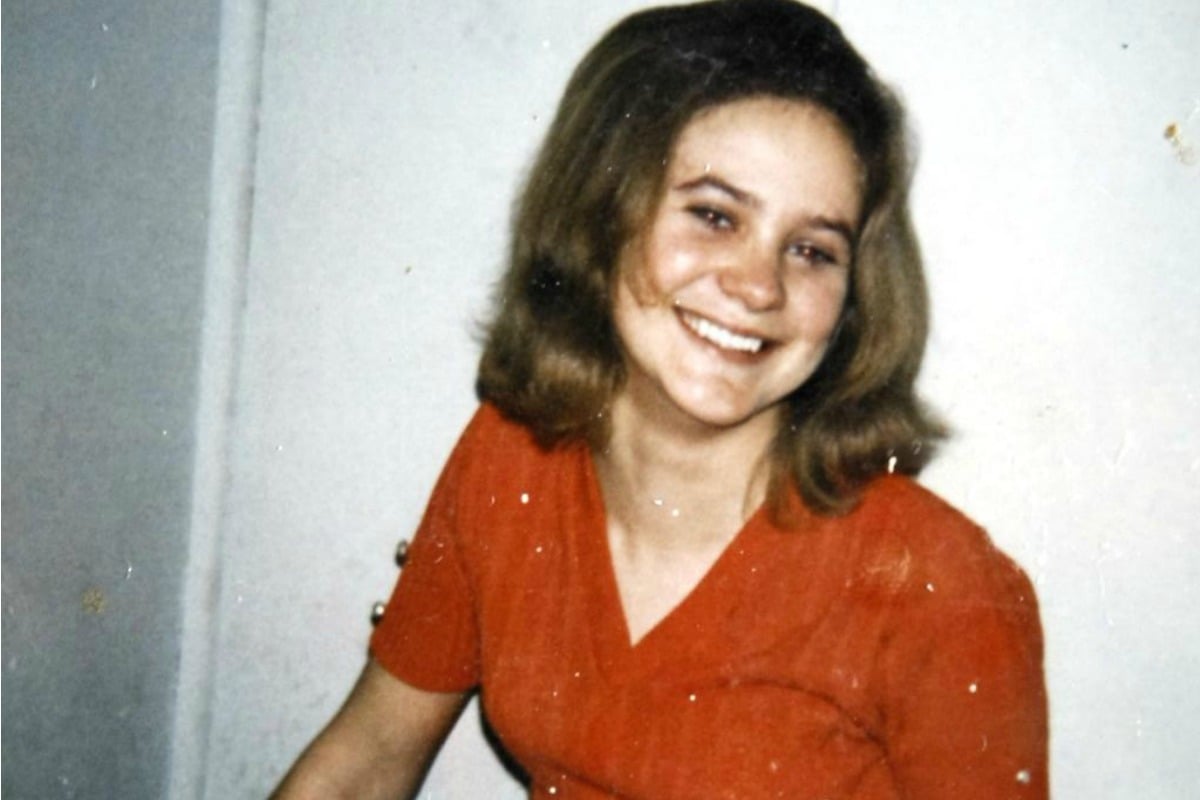 Just after 7pm on Friday 12 October, 1973, Bronwynne Richardson was abducted outside a church. The 17-year-old was dragged from Smollett Street, Albury, into a green and white Holden station wagon.
Two days later, on the Sunday, her body was found in a lagoon just off the Murray River in southern New South Wales.
The person(s) responsible for her abduction and murder had physically and sexually assaulted her, before they dumped her naked body in the river.
A 1975 coronial inquest determined that Bronwynne died of strangulation and drowning.
Although four men have been charged in connection to the crime, none have been convicted for her murder.
Her killer has never been brought to justice.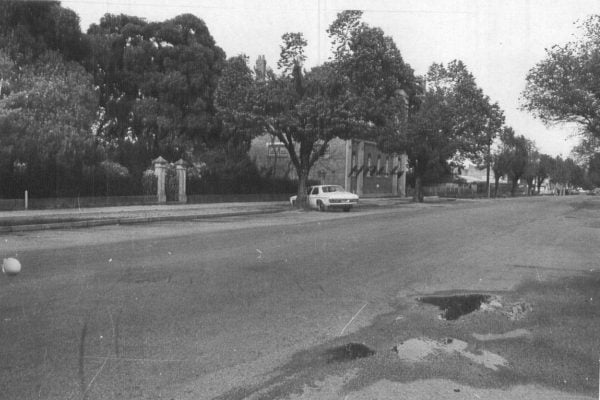 On Friday morning, NSW Police announced that the State Crime Command's Homicide Squad are leading a renewed investigation.
To assist the inquiries, the state Government has increased the reward to $1 million for information concerning the murder of the Albury teenager over 40 years ago.
"We know she was dragged into the station wagon and later driven to a reserve off Howlong Road, about six kilometres west of Albury, where she was physically and sexually assaulted, before being thrown into the Murray River," Homicide Squad Commander, Detective Superintendent Scott Cook, said.
"The vehicle itself has not been recovered, but we believe someone would have seen it. It's a fairly remote area and we expect the driver had local knowledge," Det Supt Cook said.