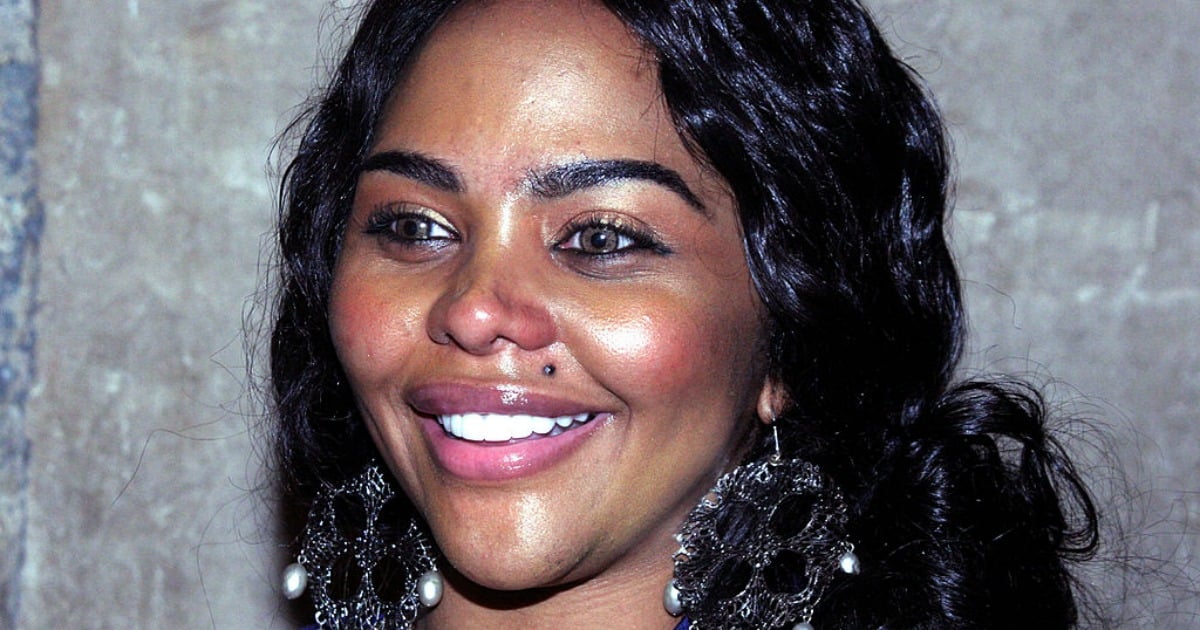 She made a few waves in the late '90s and early 00's with songs like  Big Momma Thang and Lady Marmalade, but now rapper Lil' Kim has sparked controversy over something other than her questionable lyrics.
Fans of the rapper, whose real name is Kimberley Denise Jones, have noticed the 41-year-old is looking a little different in her latest string of Instagram shots.
Reminiscent of a young Jocelyn Wildenstein, Lil' Kim seems to have dabbled in a plastic surgery, or 20, over the past decade.
Gone is the dark hair along with her natural nose and lips… even her natural skin colour seems to be missing, in favour of porcelain skin, bleach blonde hair and a narrower nose.
The snap in question has amassed nearly 20,000 comments, with one user, kendraciz, saying, "it's so sad, she's changed herself completely." Other's chimed in with: "What have you done to yourself?"