He's the man whose eyes roll back into his head when he sees an all female Q&A panel once a year.
He's the man who barks during International Women's Day "But what about International Men's Day?"
He's the man who watches a horrific story about rape on the news and says angrily, "It's a one off. That's not all men."
He's the man who insists everyone starts from the same place, there's no such thing as systemic inequality and in 2017 you make your own luck.
LISTEN: Holly Wainwright, Gemma Garkut and I discuss the term 'broflake' on Mamamia Out Loud. Post continues below. 
He's the man who argues, "Why should I apologise when I didn't do anything?" during any discussion about Indigenous rights.
He's the man who yells in the face of workplace quotas, "Shouldn't the best person just get the job?"
We know him. There is no doubt in anyone's mind that he exists.
When we impersonate him he has a deep, stupid voice, like a deeply unfunny version of Homer Simpson.
Urban Dictionary has termed him the 'broflake'.
"Straight white male offended by any feminist or ethnic activity which is not directly designed for him," reads Urban Dictionary's definition. The example is:
"Kyle: 'How come there's no Straight Pride parade'?
Me: OMG you're such a delicate little broflake."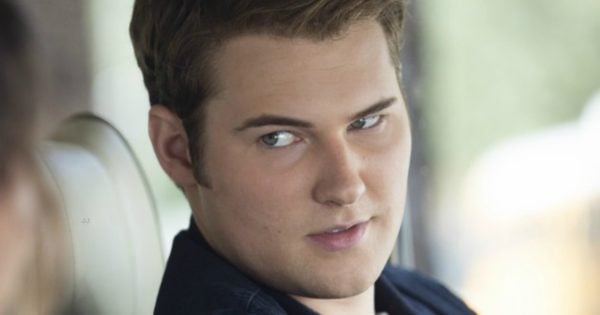 Unquestionably, women have been called a lot worse on the Internet. Compared to the usual vitriol thrown at women online, simply as a consequence of having a vagina, 'broflake' sounds almost cute.
But 'broflake' reinforces the very expectations and ideologies that I thought we were desperately trying to undo.