"In a bid to promote a more realistic image of breastfeeding, one Australian-based photographer is taking candid pictures of mothers giving milk to their babies at home, on-the-go and in any other natural circumstance." Sejal Kapadia, Stylist.
"What Does Breastfeeding Look Like?" is a documentary photography project aimed at showing the realities of breastfeeding.
I am an artist, photographer and mother, currently based in Melbourne. When I was feeding my second son, 6 month old Xavier, I decided to take a self portrait and post it on Facebook to see if other women would be interested in being photographed in the same way. I was inundated with responses and so the project began.
See Suzie Blake explain the project here. Post continues after video…
I was tired of seeing images that fail to show the realities of breastfeeding for most women. This project is about portraying breastfeeding in all its beautiful messiness. This is about tired eyes and no make up. This is about milk leaks and ratty hair.
This is about giving in to all the demands of your 2 year old while you try to feed your newborn. This is about dishes piled up in the kitchen and dirty laundry building in the corner. This is about puke on your shoulder and toys on the floor.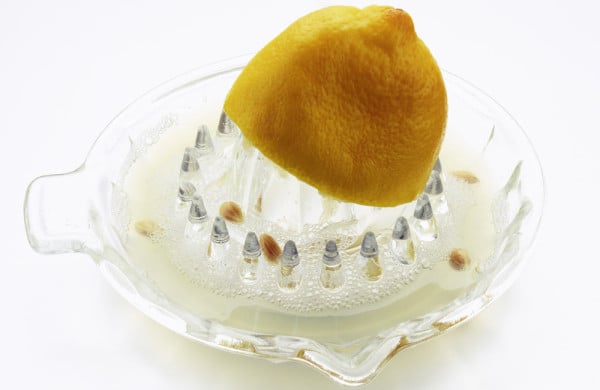 One of the reasons women don't take up or continue breastfeeding is because they have never seen another woman breastfeeding. I'm all for celebrities and the media advocating breastfeeding, but an airbrushed photoshopped image of a woman breastfeeding is not realistic and it just presents another challenge for women who may be trying to breastfeed. They're going to think 'I don't look like her', which is unhelpful. Women who are trying to breastfeed need to see images and think 'I can identify with that'.
I would like all people to recognise that breastfeeding is the norm. We are a mammalian species designed to feed our babies breastmilk. The benefits of breastfeeding are huge and all the scientific studies assert that we and future generations will reap the benefits if breastfeeding is commonplace. Mothers need to feel supported by their family, friends and society at large. We are all in this together!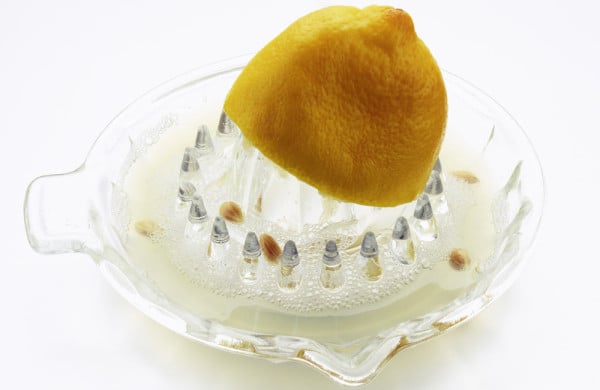 Breastfeeding is a massive global health issue and one we need to tackle. In order to help women we need to empower them. Breastfeeding is hard. This is about the amazing thing that we, the women humans of this Earth, can do and that is sustain another human's life with our own.
I will be returning to the UK at the end of November and photographing British mothers.
You can pledge your support by heading over to my IndieGoGo campaign here.
What do you look like when you're breastfeeding?