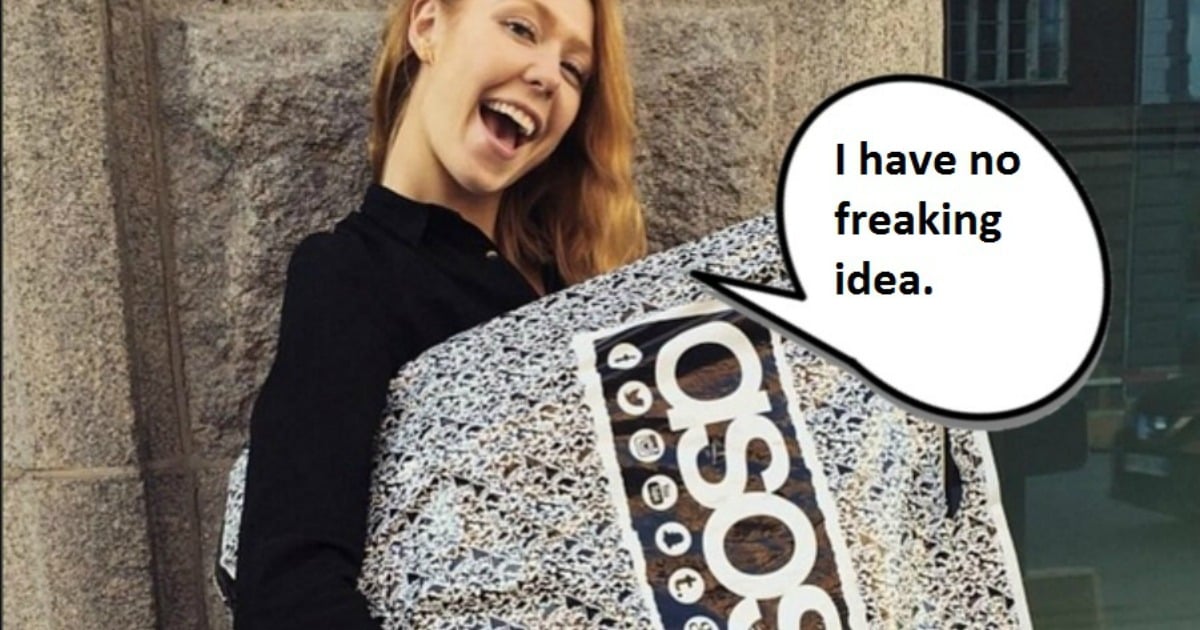 There are few online retailers who are as recognisable as the ASOS brand.
ASOS stands for affordable clothes, quick returns and an ability to find, replicate and sell trend items for a fraction of the cost.
Media publishing site Pop Sugar recently did some digging to find out what the brand literally stood for and the result is surprisingly obvious.
ASOS actually stands for: As Seen on Screen.
The idea behind it is simple: ASOS is an online retailer so the customers first point of contact is usually through the screen that sits before them.
Pop Sugar also compiled a list of facts behind the brand alongside this PWN (pretty weird news). We have listed our favourites below:
The way to correctly pronounce the brand is not 'a soss' but actually, 'a-sauce'.
ASOS has a print magazine with a circulation of 500,000.
ASOS is said to personally shoot and style every product that appears on the site. This equates to around 2,700 full outfit shots per week.
The company only launched in June 2000 and now has over 4000 employees.
The company launched a bridal range in 2015 - once again proving the e-tailor is well ahead of the trend.