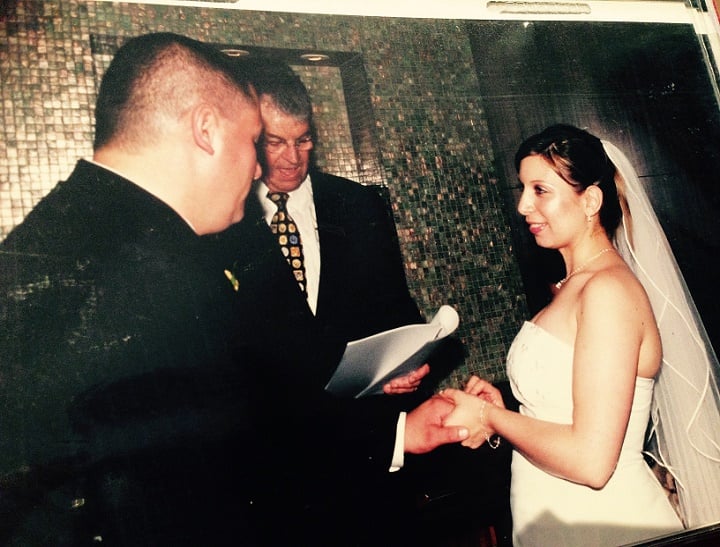 I was shocked to find out that my brother-in-law had pulled my husband aside to share with him concerns he had about our marriage.
Apparently I was "condescending and disrespectful" in front of other people. My husband was taken aback. He considered our interaction to be banter, as did I. It upset me for a while and I began to question myself. Ultimately I decided to try and put it aside. If my husband didn't have a problem with how I spoke to him that's all that mattered to me.
Still, I couldn't help but wonder if there was something wrong with our marriage. Had years of disappointment and resentment built up to such a stage that our everyday communication was passive aggressive? I couldn't bring up any of our real issues so I attacked the way he slurped when he ate watermelon instead? Worse yet, was I doing it in front of others with little thought given to how they might view it?