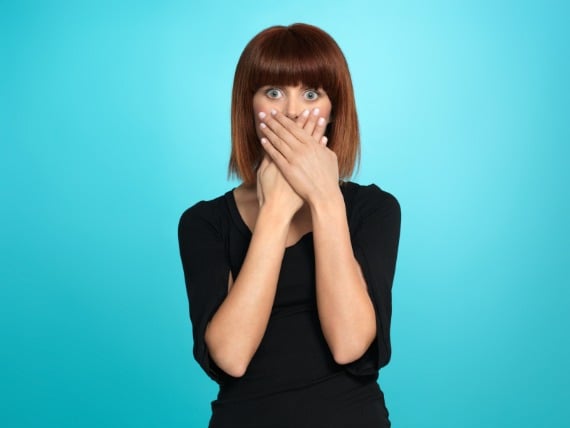 As a single mum with 4 boys – what should I do?
Imagine the most embarrassing moment in your life, the one where you dream that you're running through a shopping mall full of people, you're naked and they're all staring at you. You wake up and the moment's gone. But what about an equally embarrassing moment that wasn't a dream?
Because something equally as embarrassing happened to a single mum of four boys recently and she shared the experience on Reddit under the name honeydefender. This mum wasn't naked, but she caught her oldest son 'wanking' (masturbating) in his room.
"Every milestone he reaches is a learning lesson for me to utilise when something like it happens with my other sons," she wrote on the viral website.
She admitted she's been winging it so far, but when she got to this conundrum she realised she needed help. So honeydefender took to Reddit to ask her fellow parents-of-boys to help out.