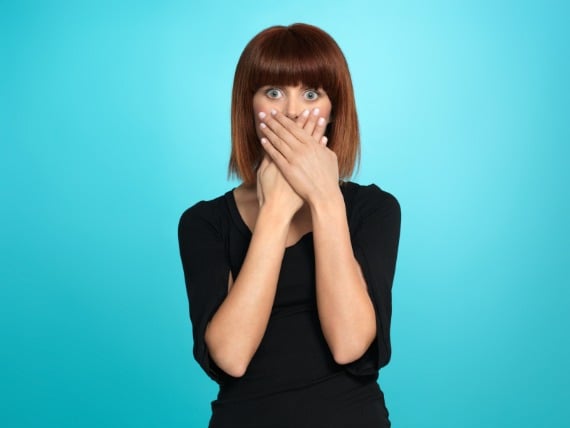 As a single mum with 4 boys – what should I do?
Imagine the most embarrassing moment in your life, the one where you dream that you're running through a shopping mall full of people, you're naked and they're all staring at you. You wake up and the moment's gone. But what about an equally embarrassing moment that wasn't a dream?
Because something equally as embarrassing happened to a single mum of four boys recently and she shared the experience on Reddit under the name honeydefender. This mum wasn't naked, but she caught her oldest son 'wanking' (masturbating) in his room.
"Every milestone he reaches is a learning lesson for me to utilise when something like it happens with my other sons," she wrote on the viral website.
She admitted she's been winging it so far, but when she got to this conundrum she realised she needed help. So honeydefender took to Reddit to ask her fellow parents-of-boys to help out.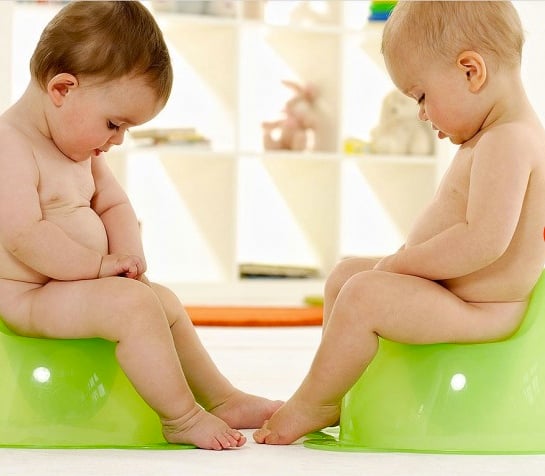 "I know that it's a normal (or so I'm led to believe) part of a boy's life growing up. But I really don't know if I should say anything to him about it or if I should just leave it alone. I've had the sex talk with him and my second oldest son, who is 10, but I don't know if anything I said made sense to them. I would be grateful for any advice," she wrote.
Some people told her not to say anything, to make sure she always knocks in the future and just let nature take its course.
"You should start knocking and wait for a response before opening the door. If you freak out every time he tosses one off, you're going to spend 2-3 times/day in a heck of a state for years. Source: former 12 yo boy," wrote LockNuts.

"Apologise for not knocking before entering and leave it at that. Don't even mention why you're sorry. Just, "Sorry for not knocking. Want more cereal?" And then always assume that he's in his room wanking. Because he is," wrote toodamnloud.
Other people responded, offering some tips on how to help him during his manhood journey.
"Just make sure he has easy access to tissues and lotion," wrote booleanerror.

"And just wash any crusty piece of fabric you find without question or comment. With 4 boys, you're going to have a lot of it," added LockNuts.
One Reddit user said that maybe talking about it would help, like it did when she walked in on her daughter touching herself once.
"I caught my daughter touching herself in the bathtub (last time I walk in without knocking lol). I know the general consensus is to ignore it, but she knew I saw so we talked about it. I told her it was perfectly natural, and asked if she had any questions. Then we set up some guidelines for both of us: I would always knock and wait for the okay before I open the door, and she was to never insert anything (the joys of having a girl...). I want her to know I don't judge her, and she can be open and honest with me about anything, even sex, even if I blush while we discuss it.