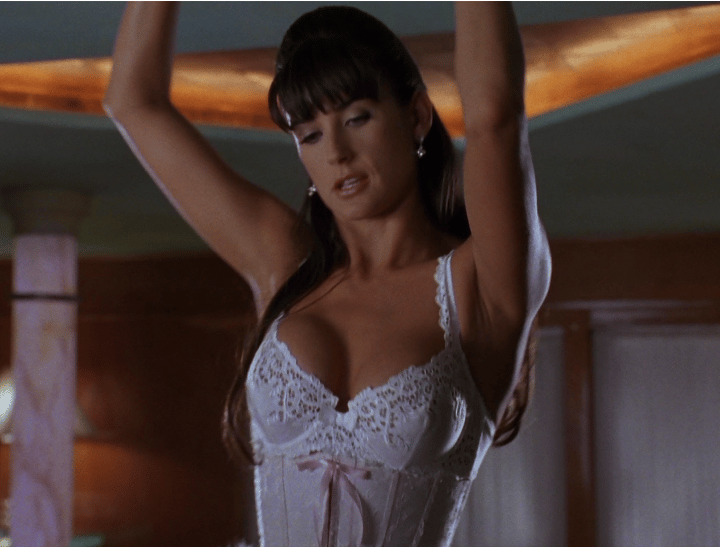 It's the question you never knew you wanted to know the answer to: What DO strippers do when they have their period?
You can't very well stop working for 5-7 days every month. But you also don't want your business getting in the way of your business. So what do you do when your business involves being very athletic and flexible while wearing very little clothing down below (sometimes no clothing down below)?
See – you want to know now, don't you?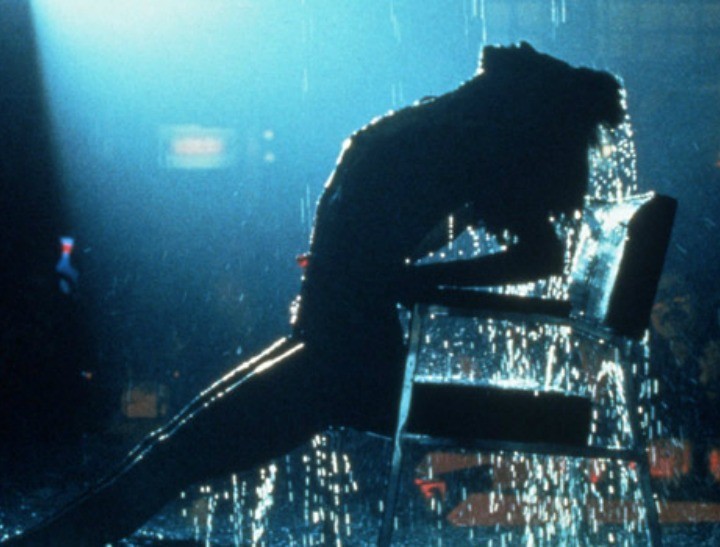 Luckily, Reddit (that place on the interwebs that tells you the all things nobody else will) has all the answers.
Someone opened a thread called "What do strippers do about their period?" and it didn't take long for some lovely ladies experienced in the matter to provide some answers.
The thread got very NSFW (like – extremely), so we've pulled only the best and appropriate quotes for you to have a look at:
"At the clubs I used to work at, we would wear a tampon and tuck the strings up inside as well so they wouldn't be noticeable. Then it's just business as usual."
Response: "I'm a woman and… how the hell do you get them out again?"
"It's really not that difficult. Bear down with your vaginal muscles and push while inserting one or two fingers into the vagina. Once you feel the tampon grip on by pinching the sides and sliding out. The first few times aren't easy but I can do it in my sleep now. Easiest position for me is standing up. You would have to wash your hands after."