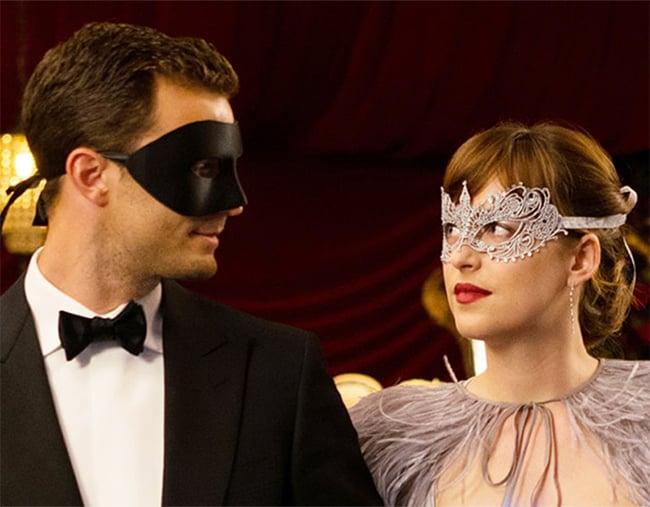 Can we use unusual sexual fantasies to identify sexual deviancy? Is there a link between what people fantasise about and how they actually behave?
Psychiatry's two main diagnostic manuals list certain sexual interests – such as voyeurism, exhibitionism, fetishism, sadism and masochism – as "anomalous" or "unusual". But, our study shows that some of these fantasies are not all that unusual.
To find out what defines an unusual sexual fantasy, we recently conducted an online survey of 1,516 adults (799 females and 717 males) about the nature and intensity of their sexual fantasies. Because the handful of studies examining sexual fantasies used college aged participants, the people in our study had a mean age of 30.
The results, published in the Journal of Sexual Medicine, question the definition of typical and atypical sexual fantasies used in psychiatric manuals.
Our survey had 55 questions about specific sexual fantasies, that people ranked on a scale of zero to seven. There was also one open question where participants were asked to write down their favorite sex fantasy. The benefit of this type of study is that we can use objective, statistical criteria to define usual and unusual fantasies.
Diversity is the norm.
In the realm of sexual fantasies, diversity is normal. Most of the fantasies on our survey were not found to be rare or unusual, and only a few were found to be typical.
Out of the 55 fantasies on our survey, only two were rare. Bestiality and pedophilia were reported by less than 2.4% of the sample.