I don't know exactly when it happened, but Australians have become complete and utter brunch obsessives.
Making the pilgrimage to a local cafe to scoff down baked eggs, smashed avo, pancakes or bircher museli — chased with an artfully-poured latte, naturally — has become something of a national sport.
This is all well and good, but as with any meal it's easy to overdo things.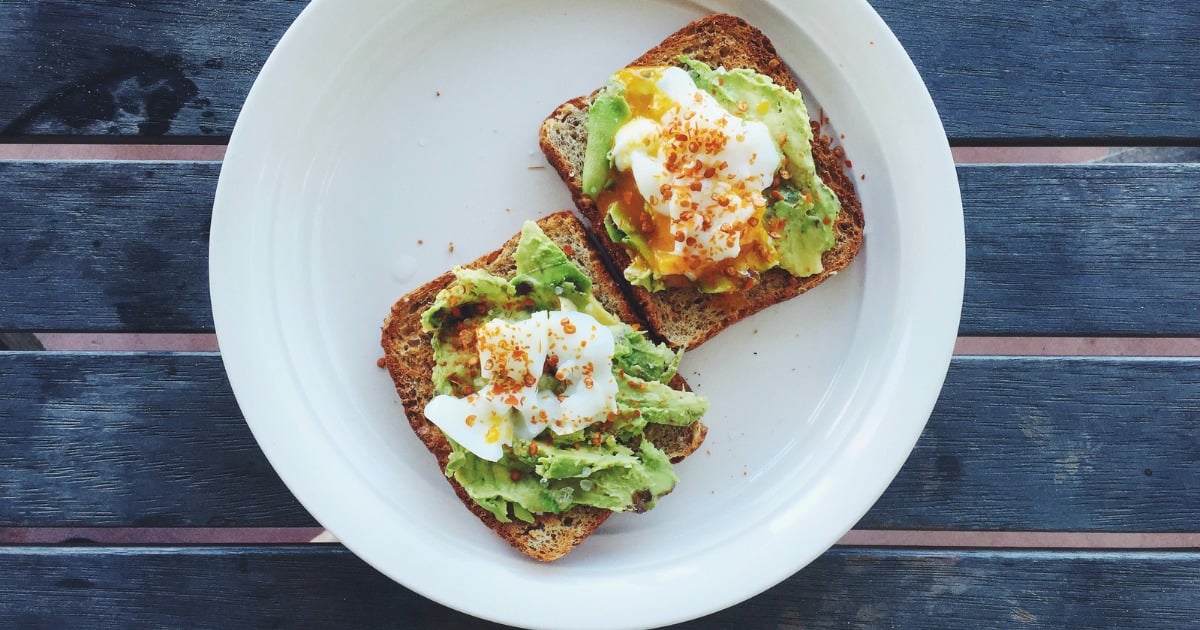 Here, seven accredited practicing dietitians share what they typically order from the menu when they're out for brunch, and why.
Joel Feren
Director and principal dietitian at Hearty Nutrition
Joel sees brunch as an opportunity to get some protein, low GI carbs, heart-healthy fats and fibre onto his plate.