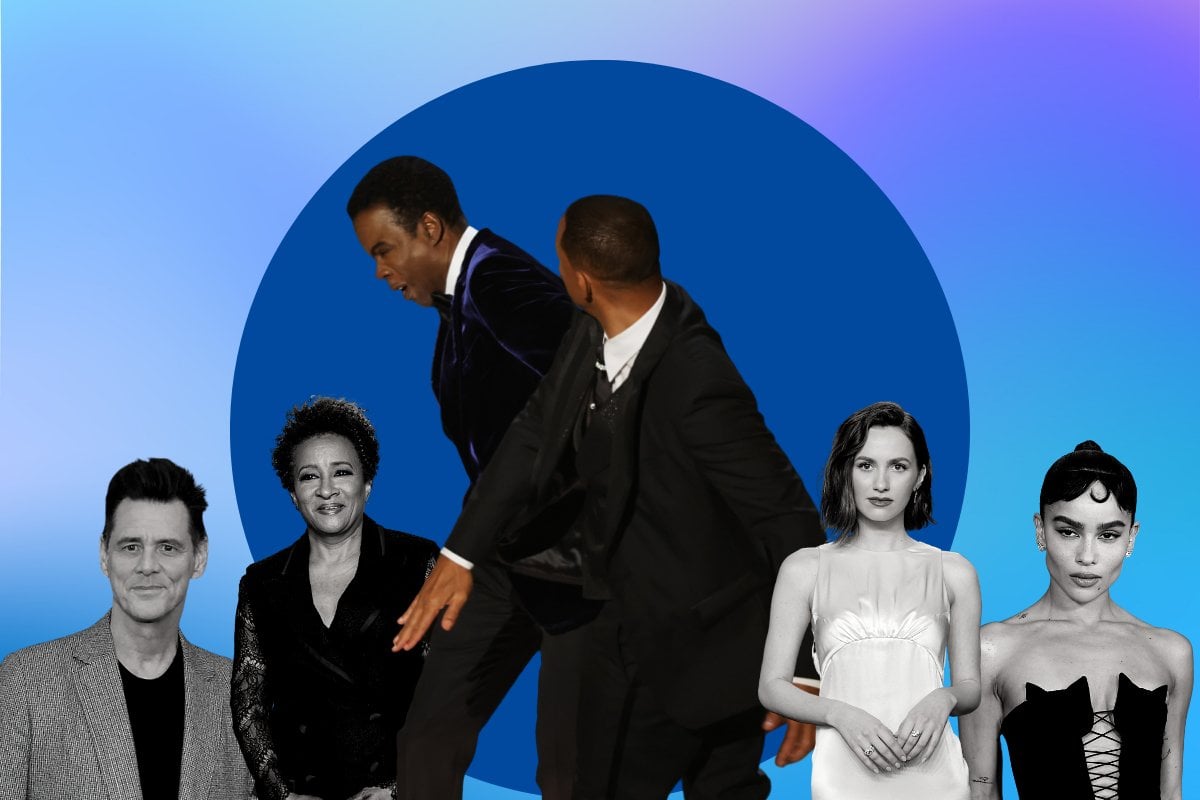 Daniel Radcliffe is 'dramatically bored' by the opinions on Will Smith, Chris Rock, and The Slap seen around the world.
First of all, 'dramatically bored' is a fantastic turn of phrase that I will be adding it to my vocabulary. Secondly, he's not the only one. And third? It is a genuine surprise that Radcliffe has not been publicly shamed for sharing an opinion about others sharing their opinions.
Such is the state of the internet right now.
I don't think I need to offer much background on 'The Slap'. In a week, it became one of the most divisive, infamous moments in pop culture history. The only winners in this scenario are Faye Dunaway and Warren Beatty, who read out La La Land as Best Picture in 2017 when the winner was actually Moonlight. At least they are no longer the faces of the Oscars greatest debacle.
There have been plenty of worthy, important discussions since the March 27 event in terms of how it intersects chronic illness, romanticism of explanations like 'love makes you do crazy things', and societal dehumanisation of Black women.
I'm not here to add to those discussions. That isn't my place.
Instead, let us dissect how the Slap has become Hollywood's biggest trap.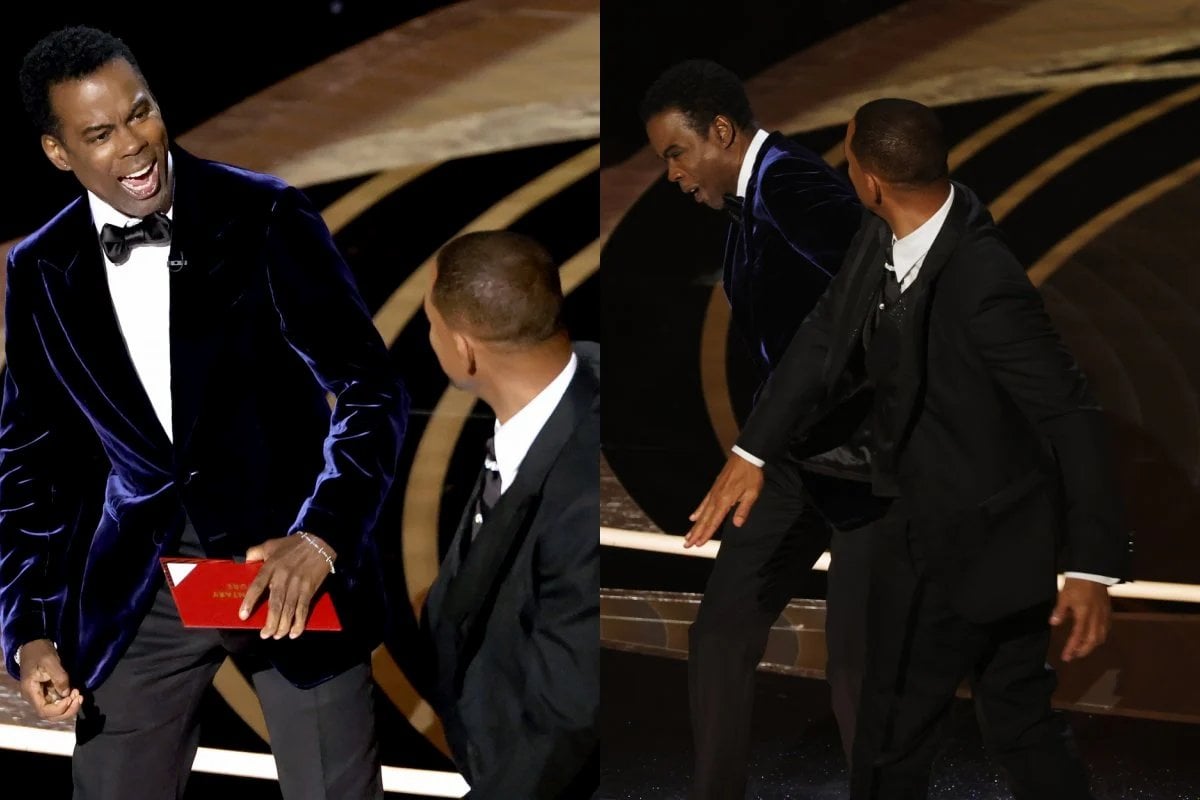 Will Smith and Chris Rock's altercation. Image: Getty.
The dust has barely settled around Smith, Pinkett Smith or Rock, and yet other celebrities, with various levels of proximity to them, have faced the wrath of the post-Slap era.
Let's begin with Euphoria actor Maude Apatow, who has not actually commented on the events of Oscars night at all. Unfortunately for her though, her dad - very famous director/producer/screenwriter Judd Apatow - did. 
Unlock unlimited access to the best content for women