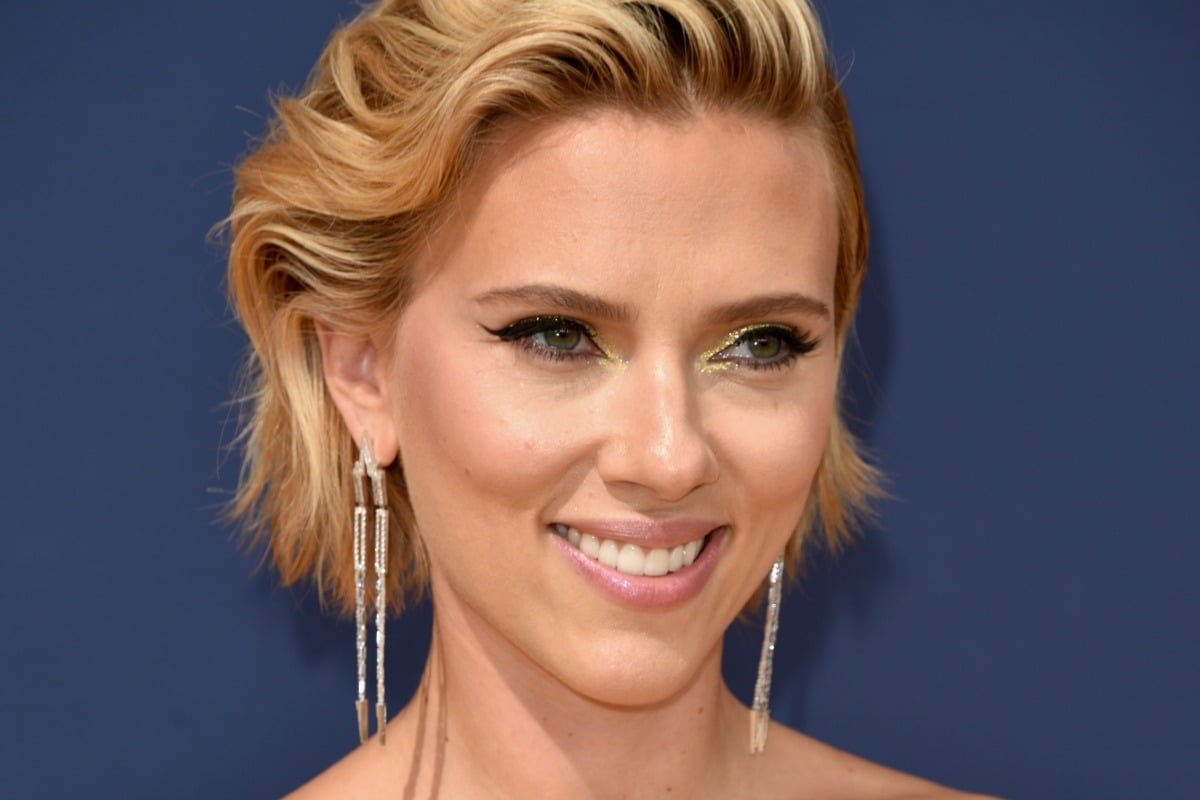 In 2018, Scarlett Johansson was named as the highest-paid actress in Hollywood.
In the last year alone, the actress has raked in $40.5 million – largely thanks to her role as Black Widow in Marvel's Avengers films.
But over the course of the last five years, the actress has also stood out as one of Hollywood's most controversial figures.
Scarlett Johansson speaks to Mamamia about female friendships. Post continues after video.
Through the constant hate, Twitter memes and controversy, however, Johansson has proven herself to be the movie star most adept at seamlessly moving in and out of controversy.
But no matter how smoothly she appears to sail through the criticism, Scarlett Johansson keeps on making the same mistake.
In 2017, the actress was subject to widespread accusations of whitewashing when she took on the lead role of Major in 2017's live action adaptation of the manga series Ghost in the Shell, which was directed by Rupert Sanders.
Since the character Johansson was playing was Japanese in the source material, she received fierce backlash for taking on a role that could have instead gone to an Asian actor.
But while the criticism behind the film was widespread, it was a topic of conversation that journalists were reportedly told not to raise while the actress was on the press tour for the 2017 Hollywood remake.
Instead, Johansson only addressed the controversy surrounding the film once, simply telling Marie Claire that she would "never presume to play another race of a person".