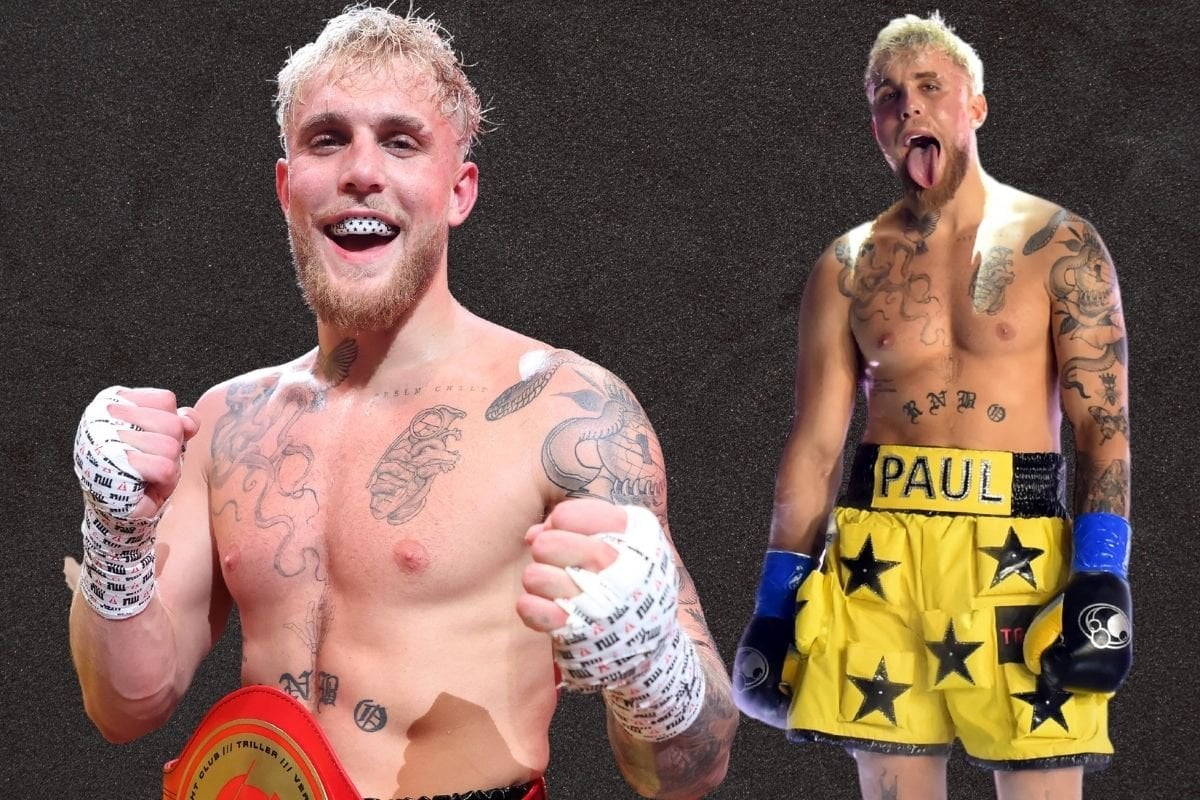 This post deals with sexual assault and may be triggering to some readers.
You've likely heard Jake Paul's name in recent days. 
The YouTuber-turned-boxer won his fight over the weekend against retired 36-year-old Olympic wrestler Ben Askren with a knockout in the first round of the eight-round match. 
The highly anticipated event, which boasted Justin Bieber as pre-fight entertainment and Snoop Dog and Pete Davidson as commentators, was only his third professional fight.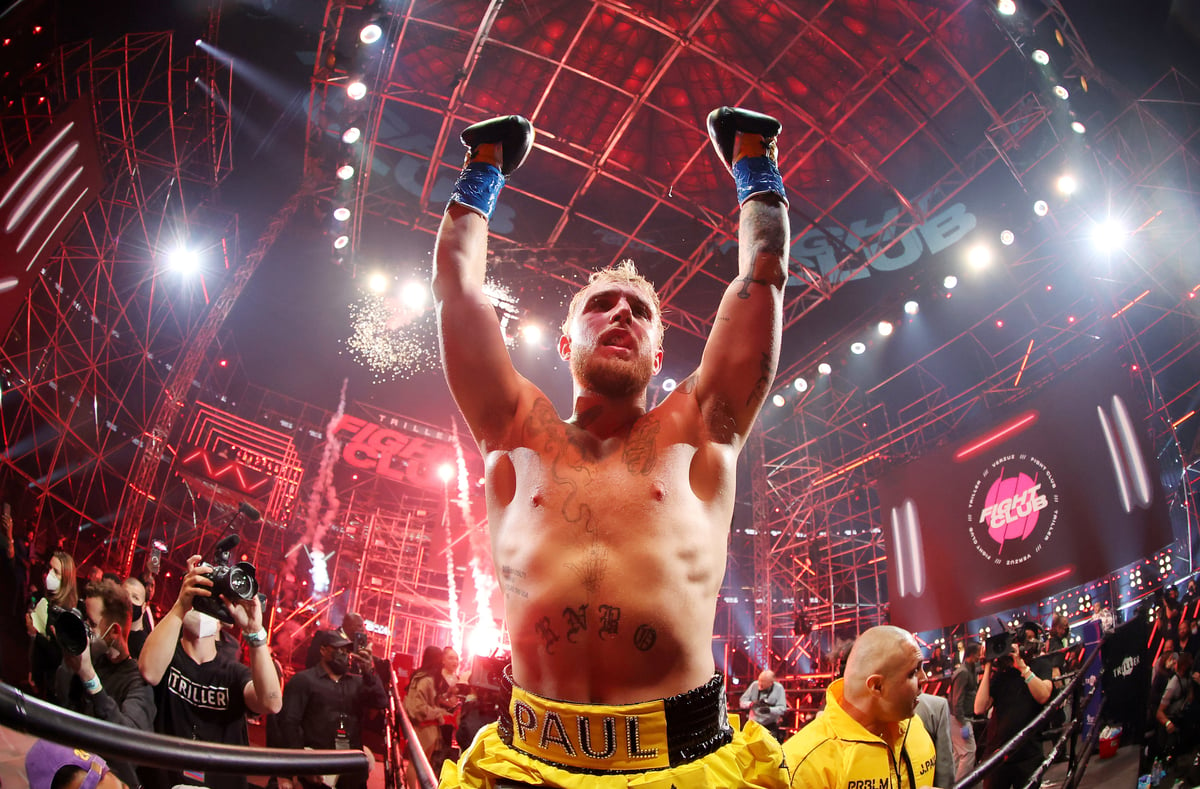 Jake Paul after he won his fight on the weekend. Image: Getty. 
With more than 20 million subscribers and an estimated net worth of at least $11 million, Jake Paul is one of the most successful content creators on YouTube. 
Since exploding on to the platform, the 24-year-old has also expanded his career into music and is now making a name for himself in the world of professional boxing.
But there's another side to Jake Paul's skyrocketing career.
This week, Justine Paradise detailed sexual assault allegations against Jake Paul. Post continues below.