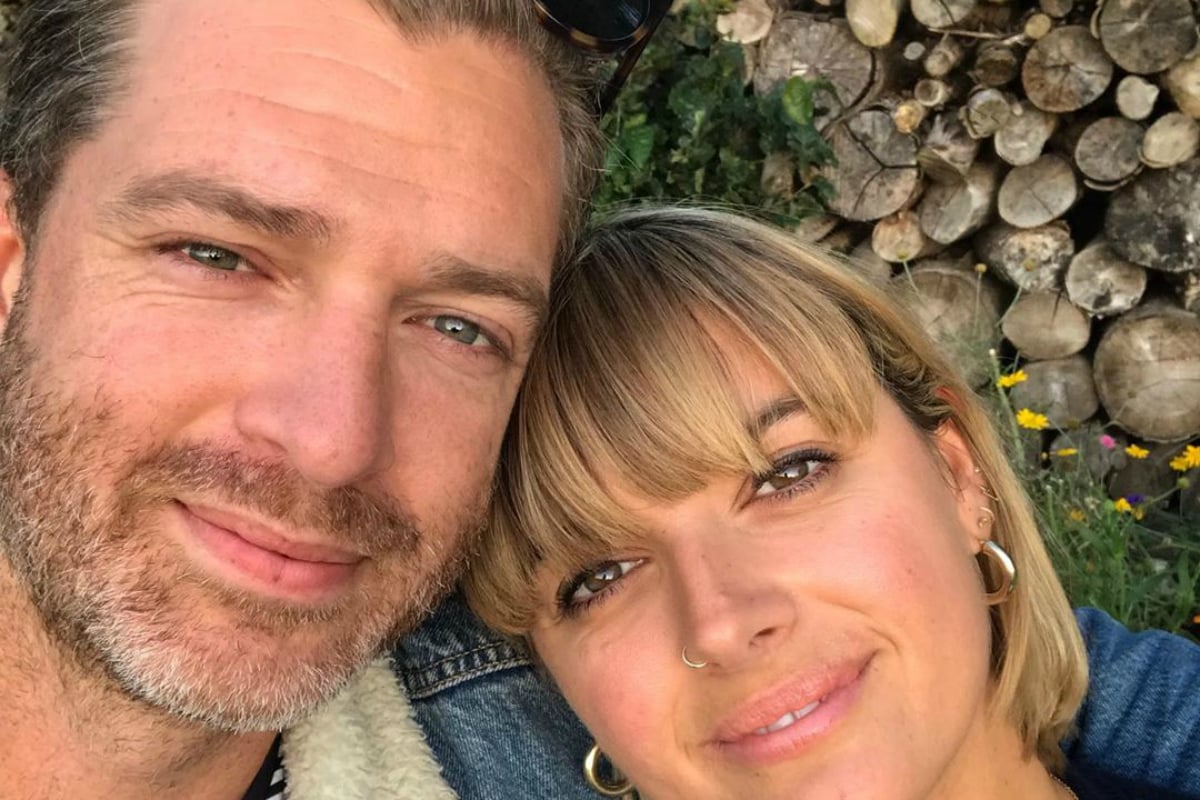 UK influencer and 'mummy blogger' Clemmie Hooper, who had 660,000 Instagram followers, has always portrayed an ostensibly perfect family life to her loyal followers. Smiles, selfies and sunsets filled her feed.
But one of her deepest fears was unveiled when her double life was unmasked last month.
The 34-year-old was secretly a ruthless online troll, it transpired, targeting her own husband of 11 years.
Clemmie's Instagram, 'Mother of Daughters', documented her life with her four daughters and her husband, who himself has a million followers on the account 'Father of Daughters'. Their life looked bliss.
But the revelation that Clemmie was trolling her husband has seemingly been the catalyst for Clemmie's exit from social media altogether in December.
Indeed, it appears Clemmie has quit Instagram with her page now deleted.
Her husband remains online, and neither have offered any explanation for where Clemmie has gone.
So, what did Clemmie Hooper do?
The influencer family were frequently subject to hate on a gossip forum called 'Tattle.life'.
Now we know that Clemmie, who is also a part-time midwife, had her own account on the forum under the pseudonym 'Aliceinwanderlust'.
Aliceinwanderlust labelled another influencer, Bethie Hundgerford, "desperate" and called Clemmie's husband a "class-A twat".
"I can't believe she puts up with his nonsense," wrote Aliceinwanderlust.