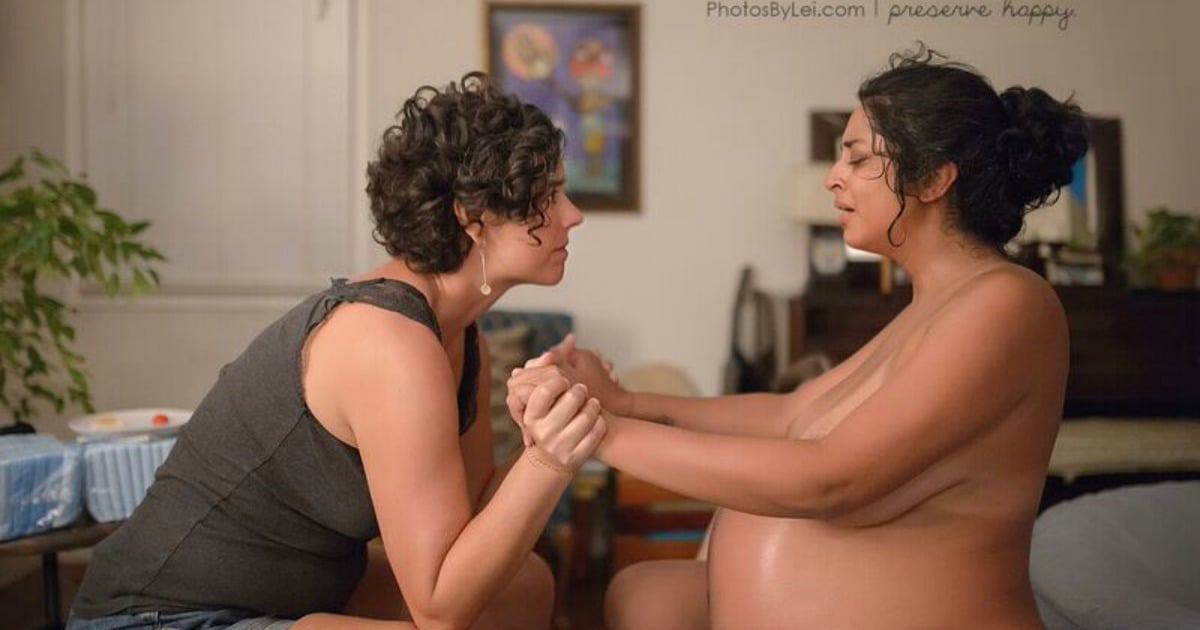 After Leilani was asked to photograph the birth of her niece almost five years ago, she knew she had found her calling.
Already a popular portrait photographer, Leilani transitioned her business to specialise in birth and breastfeeding photography and since then her work has gained rapid attention across the world, with her beautiful series of birth photographs winning her critical acclaim.
Raw doesn't even begin to describe Leilani's photographs, as she brings to life an event so many parents assume can exist only in their memory.
Whether it be natural births, c-sections, or births in her family, the last five years has seen Leilani "lose [her] breath as [she] documents mothers reaching for their babies and bringing them to their chests". And from these images, we can see why.
Leilani has shared some of her beautiful photos with Mamamia, and has described what many of them mean to her: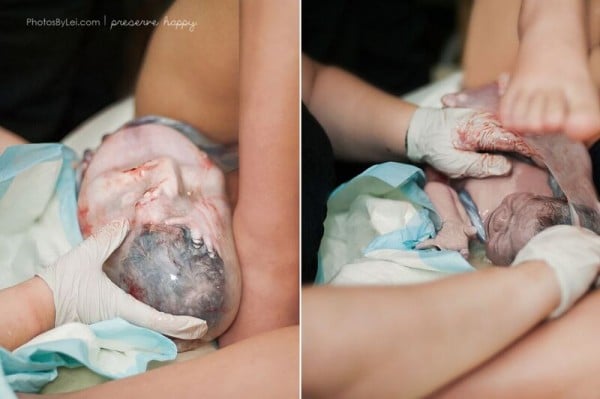 "Capturing a baby born entirely in the amniotic sac ("en caul") was probably the most defining moment for me as a birth photographer. It cemented my love for this niche, promising me that I would see many more amazing moments like this.
"I cannot imagine, if it were my birth, not having an image of that moment to remember it by. So it is without a doubt my "hire a birth photographer!" incentive.
"Because no cell phone picture would have done this justice.The conditions of that birth weren't ideal; it was dark, the room was tiny, and there were a lot of birth workers present whose job was much more important than mine. But I managed to capture with one fast click, this miraculous moment. I didn't even take the time to see it with my own eyes! Going through the images later that evening was the first time I truly laid eyes on what I had captured. And I began to cry, because it was so beautiful and so rare, and I felt so blessed to have witnessed it, even if only through my lens."