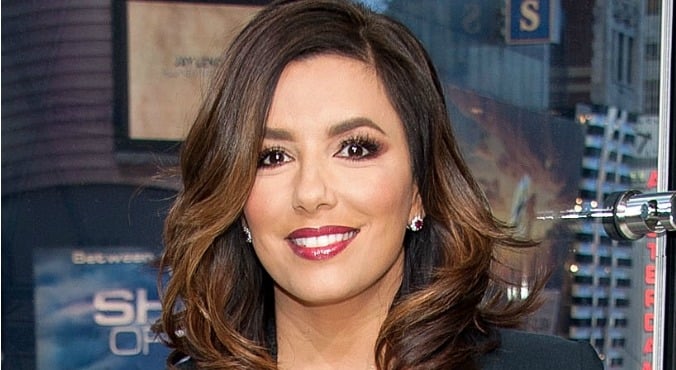 Image: Getty
Late last year, we picked the brain of award-winning hairdresser Jules Tognini of Brisbane salon AKA Togninis to find out his predictions of the hair trends we'd see dominate 2016. One he spoke of was a more "underground" approach to colouring hair both natural and bright.
A couple of months in and we're seeing a serious emergence of "underlights", a sneaky version of highlights. Nice prediction, Jules.
"Underlights are a hair colour technique in which the highlights are applied to an 'under layer' of hair only rather than all over the head," explains George Giavis, master colourist at the George Giavis Salon. (Watch: Three hacks to fight the frizz. Post continues after video.)
As it's more subtle than traditional highlights, it's a great way to make hair look natural and shiny.
"It works beautifully with natural colours (particularly if you have a textured layered cut) as it gives wonderful dimension to hair and delivers a very natural look without giveaway signs," says Giavis.
One of those signs? Dreaded regrowth. (Post continues after gallery.)