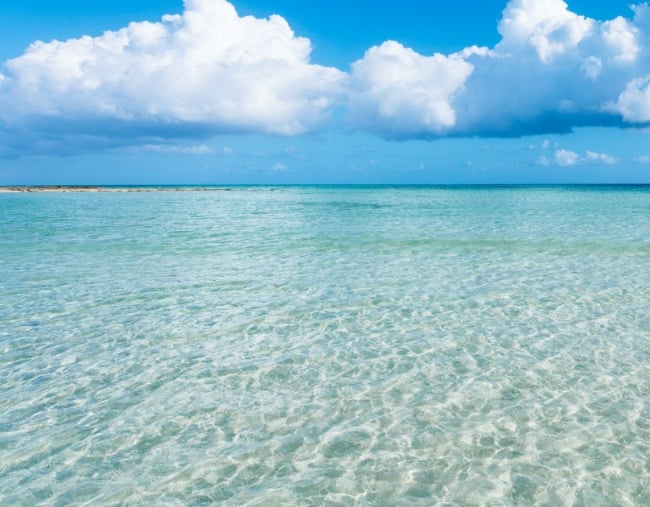 If you've ever travelled to the Great Barrier Reef, you're no doubt familiar with the Irukandji jellyfish.
They're the reason tourists wear wetsuits when swimming in the winter, and lighter stinger suits when swimming in the summer. But while you'll hear the most about Irukandji around Cairns, they've also been spotted in Western Australia and the Northern Territory.
And now, the deadly Irukandji Jellyfish are drifting further south along Queensland's coastline.
Irukandji jellyfish caught on the western side of Queensland's Fraser Island on Sunday prompted a serious warning for swimmers to stay out of the water.
So what are Irukandji jellyfish, and what are you meant to do if you're stung?
What are Irukandji jellyfish?
Irukandji (Carukia barnesi) are a highly venomous species of jellyfish, making them potentially deadly for those who have been stung.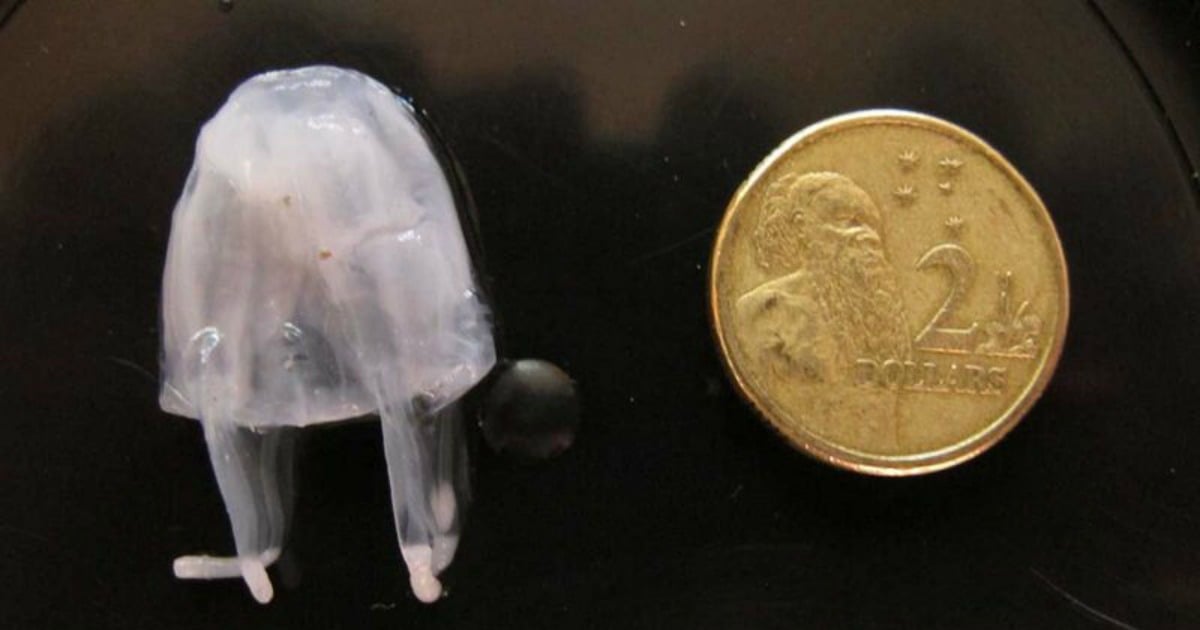 What is Irukandji syndrome?
Eight different species of box jellyfish can lead to Irukandji syndrome, which can cause mild pain through to death. The symptoms include pain, elevated blood pressure and cardiac complications.
Why are they traveling south?