A writer for The New York Post is warning parents of a worrying side effect of Hatchimals for children.
This year's must-have toy craze is a fluffy toy that hatches after 30 minutes of continual play.
The toy eventually grows through three life stages –  from baby to toddler to child, and along the way your child can teach the toy to walk, talk, dance, sing and play tag.
But Naomi Schaefer Riley says in a The New York Post article that Hatchimals "teach children all the wrong lessons about how to relate to other beings".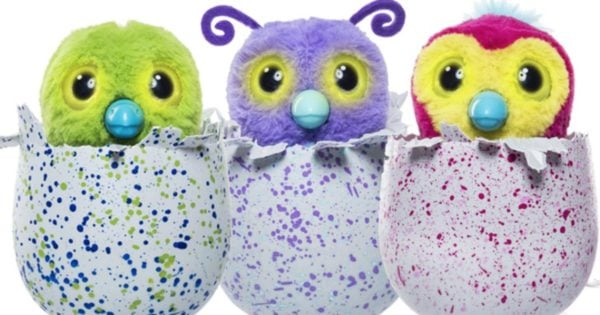 "The more toys do for children, the less they do for themselves," Schaefer claims.