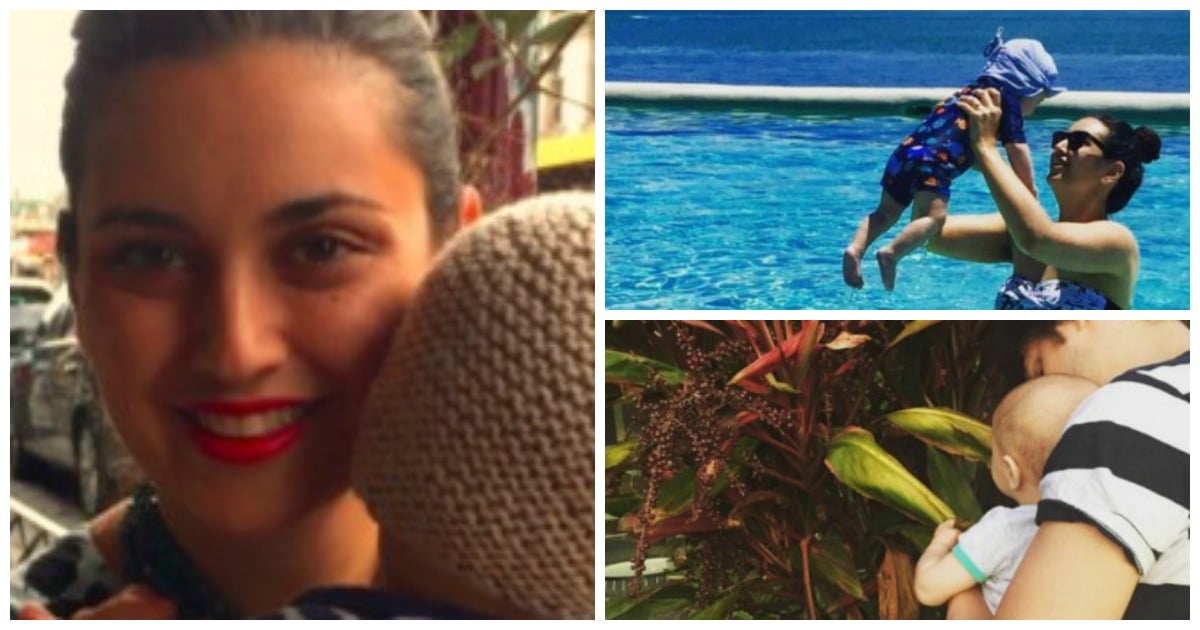 My friends and I have started breeding. Breeding, in earnest.
My husband and I recently hosted a BBQ at our place and for the first time the little people in attendance didn't come with a novelty factor. While our mates' kids are obviously wonderful (every child is special and all that), having a pram or a toddler in tow is the new norm for our circle of friends. The human babies outnumber the fur babies, so it's officially official. As one of my girlfriends remarked the next morning, "there's no pretending anymore – we're grown-ups".
In fact, we're more than grown-ups, we're parents.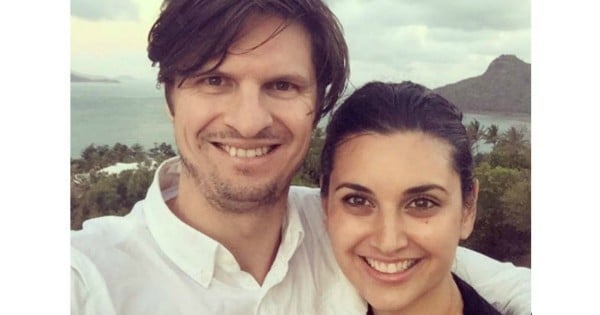 Responsibility is no longer something that is merely expected of us, it's required. And importantly, it's not a responsibility that any of us resent (except when we're nursing a particularly bruising hangover). It's a responsibility we relish. There is so much hope and love and anxiety and expectation wrapped up in these tiny people who we've brought into the world. We want them to feel safe and secure. We want them to be happy and healthy. We want them to be challenged and cherished.
Like all parents, we want them to live as well, if not better, than we did.
And it's that desire – to ensure my little boy enjoys the same advantages that I did – which made me sit up and take notice of the TV news last night. Opposition Leader Bill Shorten was speaking at a press conference about Labor's education plan and he committed to return Australia to its previous position as a top 5 country in reading, maths and science.