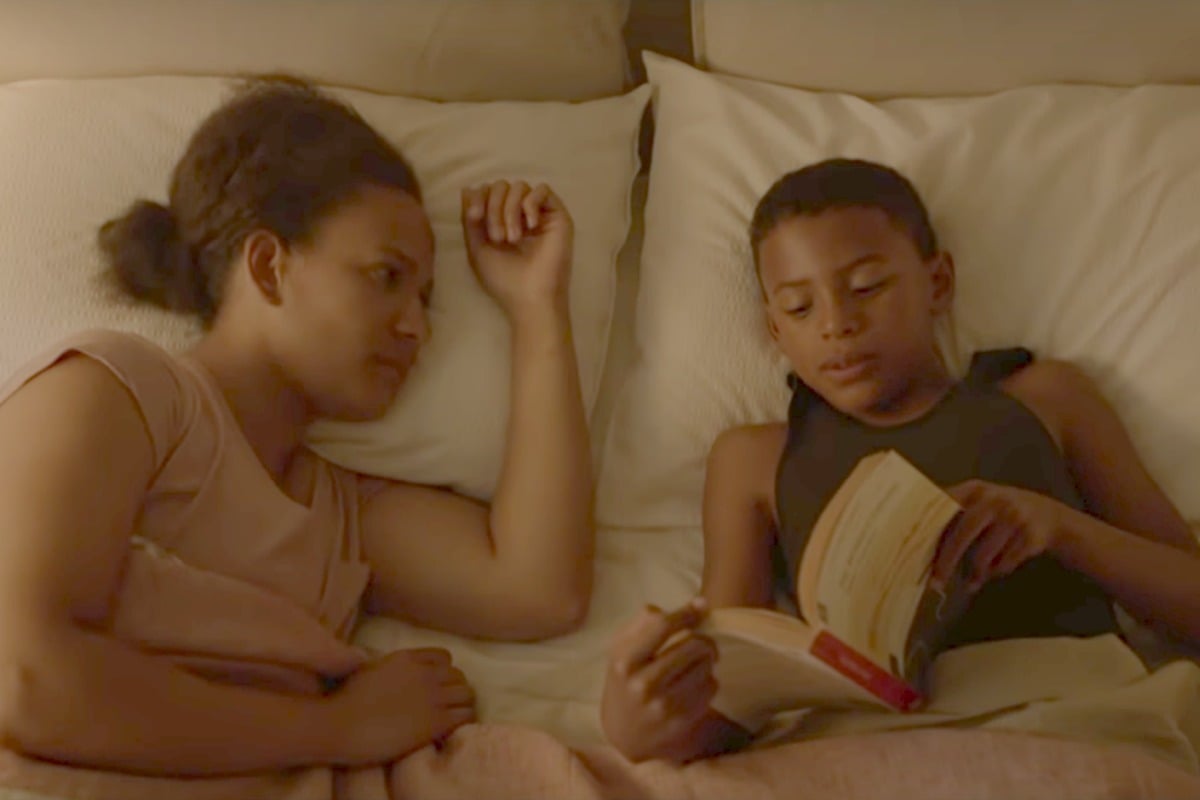 Westpac's new ad to promote its separation hub had unsuspecting viewers in tears when it played during a Married At First Sight ad break on Sunday night.
The advertisement, by Westpac and advertising agency DDB, depicts the story of a family going through a separation, from the perspective of a young boy as he helps his parents navigate the change in their lives.
The boy decorates the house with Christmas lights to cheer up his mum. He watches her struggle with her finances and is protective of her around men. When his dad comes to pick him up, they travel in silence on the train and then read a book in bed.
It's an honest and rather heartwrenching look at family separation.
When the commercial began airing on Sunday, those watching Married At First Sight had the drama interrupted by the emotional ad and shared their feelings on Twitter.
What was with the #westpac ad for divorce during #mafs wtf??? #crying

— Catherine Louise (@cLouiseMakeup) March 10, 2019
OMG the new @Westpac bank add I just watched on @Channel9 made me cry …. It is the most brilliant amazing touching tv add I've ever seen. And a fantastic customer service…it nearly made up for missing out on the start of @MAFS @MarriedAU #nearly

— Geelong Gal (@GalGeelong) March 10, 2019