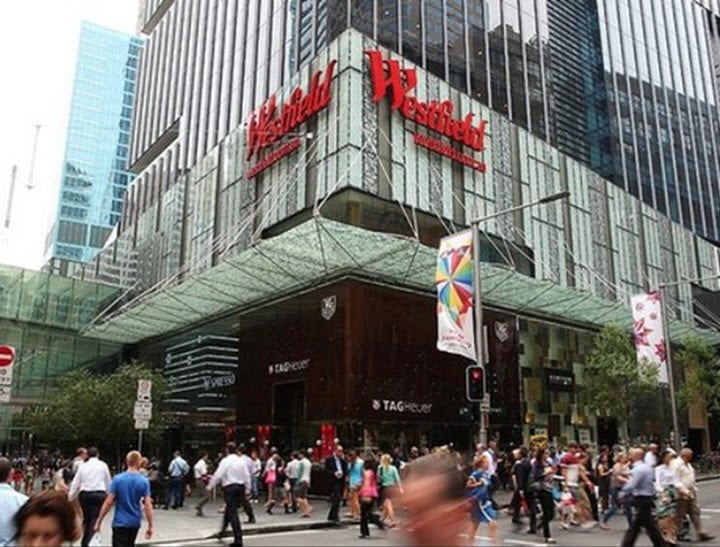 We've rounded up all the latest stories from Australia and around the world – so you don't have to go searching.

1. Westfield Malls in terror threat.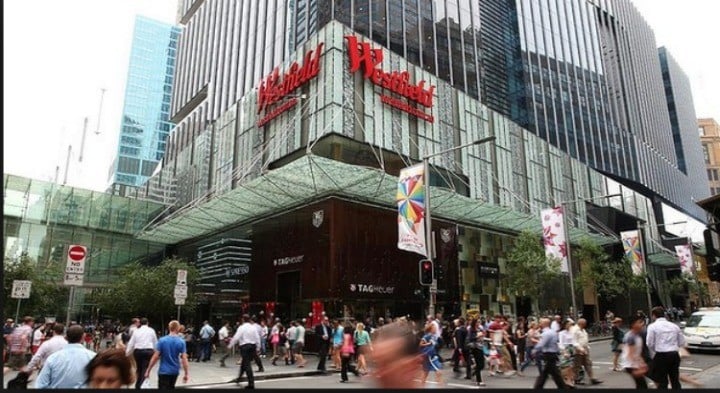 There are concerns for visitors to Westfield Shopping centers after Islamist terrorists have called for attacks on shopping malls, specifically mentioning the Westfield Mall in the UK.
A video released by the Somalia-based fanatics al-Shabaab called on its followers to "hasten to heaven" by attacking shopping malls targetting the Mall of America in Minnesota, the West Edmonton Mall in Canada and the Westfield mall in Stratford, England.
The video, which lasts more than an hour and was released over the weekend, centered on the fall out from al-Shabaab's attack on the Westgate shopping centre in Kenya in 2013 that left 62 people dead and more than 100 injured.