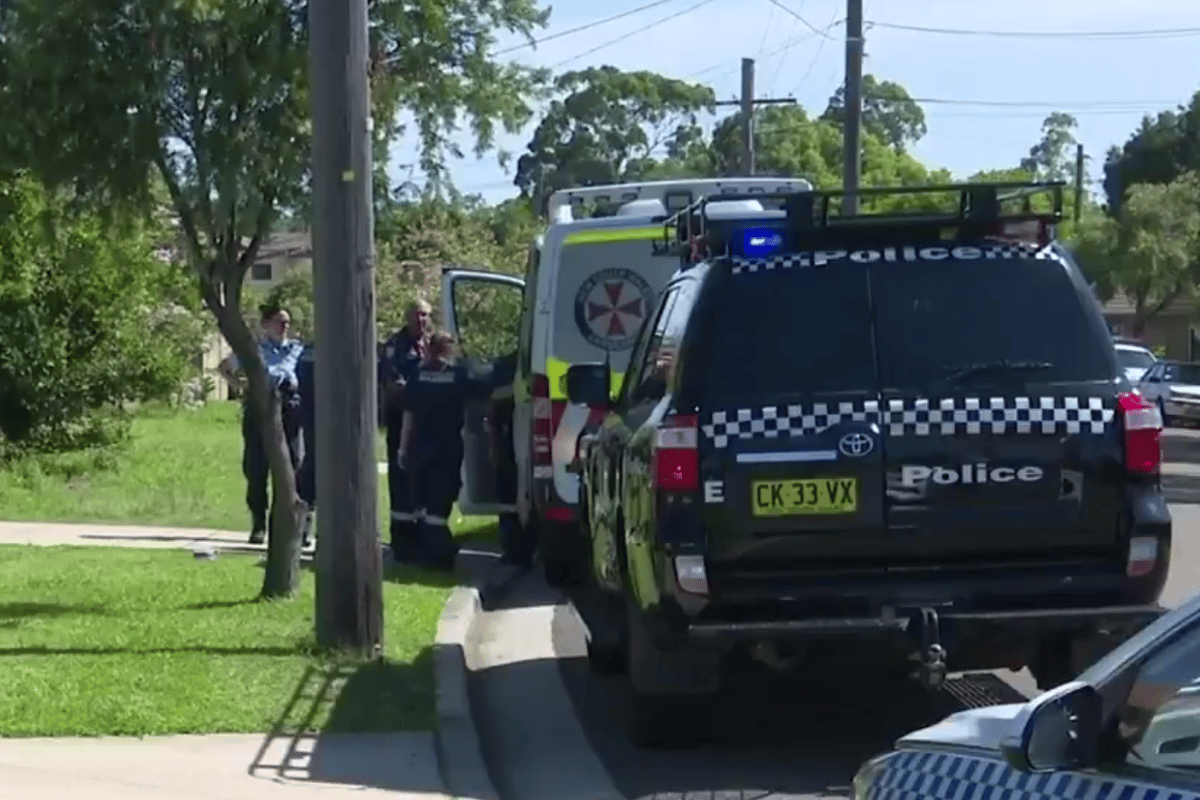 1. Sad discovery in case of toddler who died in Sydney's west.

Police are investigating whether a toddler died after accidentally being left in a hot car at a home in Sydney's west.
Emergency services were called to the home in Chester Hill on Sunday afternoon to reports a 22-month-old boy had been found unresponsive.
Paramedics were unable to revive him and he was pronounced dead at the scene.
Police were told the child was found inside a car at the front of the residence by family members when he could not be found inside the home.
The Daily Telegraph reports the boy was left in the car for several hours, with temperatures reaching 34C.
The boy, said to be a twin and the youngest of six children, was reportedly left in the care of someone else while his mother was out.
His grandmother, who lives at the house, was taken to hospital suffering from shock, the paper reports.
Police have established a crime scene and a report will be prepared for the coroner.
2. North Qld awaits next blow in flood crisis.
The extent of Townsville's flood crisis is all too evident from the air ????

This is some truly devastating video captured by QGAir Rescue 521 today.

????: Queensland Government Airhttps://t.co/k3mfddTVAn#bigwet pic.twitter.com/yCQn11HpF9

— ABC Brisbane (@abcbrisbane) February 3, 2019
A large swathe of Queensland is braced for major flooding, with communities from the north and central coast to the drought-stricken west at risk.
The monsoon trough that began dumping flooding rains in far north Queensland a week ago continues to threaten properties in flood-bound Townsville.
Up to 500 homes in the city have already been inundated and with days of intense rain ahead, there are fears that between 10,000 and 20,000 properties could be at risk.