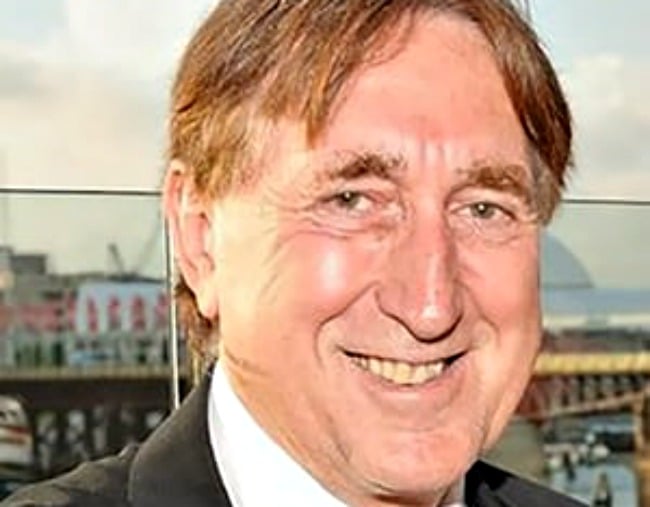 Warning: This story deals with family violence and suicide.
John Edwards, the father who killed his two teenage children on Thursday afternoon, left behind letters to be read after his death, The Daily Telegraph reports.
It has also been revealed by The Sun Herald that the 68-year-old had a family before his marriage to 36-year-old Olga Edwards. One of the letters was for his ex-wife from this previous marriage.
It's believed he had a daughter and a son from this relationship, and left the family in 2000 or 2001. A source told The Sun Herald Edwards didn't appear to have any contact with his older children or first partner.
The contents of these letters is currently unknown, however police say the letters support their theory that the murders were 'planned and premeditated'.
On Saturday afternoon, Olga Edwards requested the first images of her children be released, according to NSW Police.