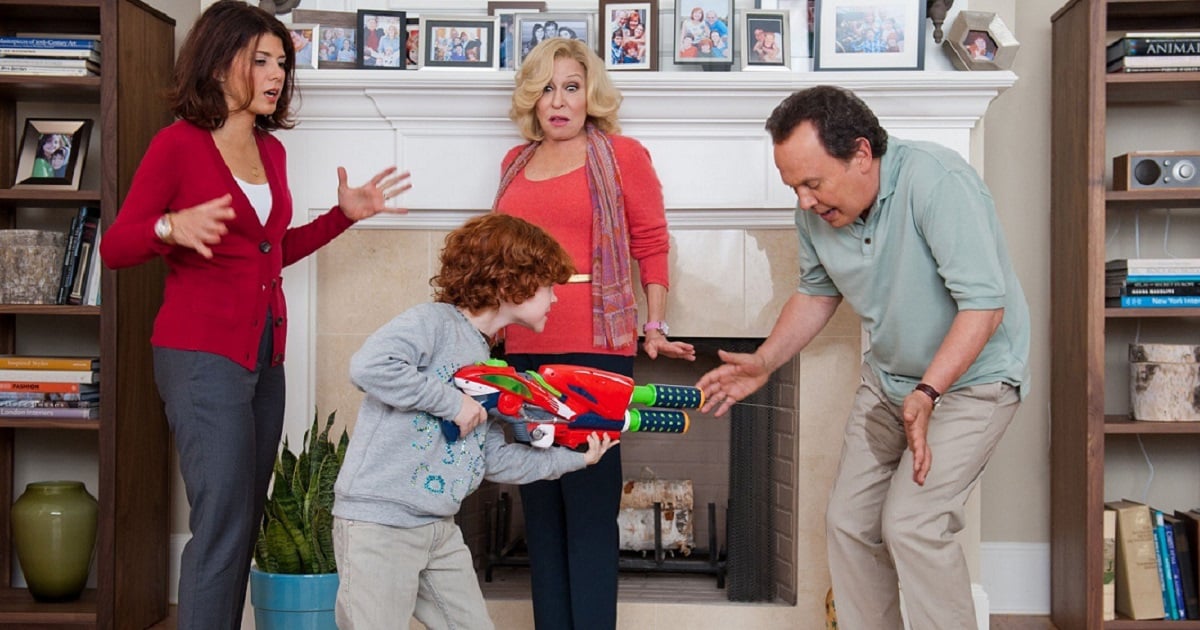 Not all grandparents are happy to look after their grandchildren on a regular basis but hardly any of them fess up to this fact, choosing instead to feign delight at the prospect of caring for one, two, three of the little cherubs as often as one, two, three times per week.
Because that's exactly how they want to spend their retirements.
They're not allowed to say anything though. Grandparents are meant to delight in their grandchildren, to rejoice in every single moment in their presence, to crave their company, to want to lavish them with attention.
There are just a few problems.
Grandparents are older, they are tired and some of them want to choose when they see their grandchildren, not have their company forced upon them by grown children who think nothing of using them as a free source of childcare as often as they like. They're grannies, not nannies.
"Mum loves cooking with Timmy."
"Dad can't wait to help Molly build her doll house."
Even those grown up children who take the time to consider the possibility that their elderly parents may not think fondly of having their retirement hijacked by grandchildren won't necessarily get an honest answer.
"Mum, are you sure you can cope with having Timmy three days per week while I work?"
"Of course darling, don't you worry about a thing. You just concentrate on your work. He can live here if he likes. In fact, all of you move in!"