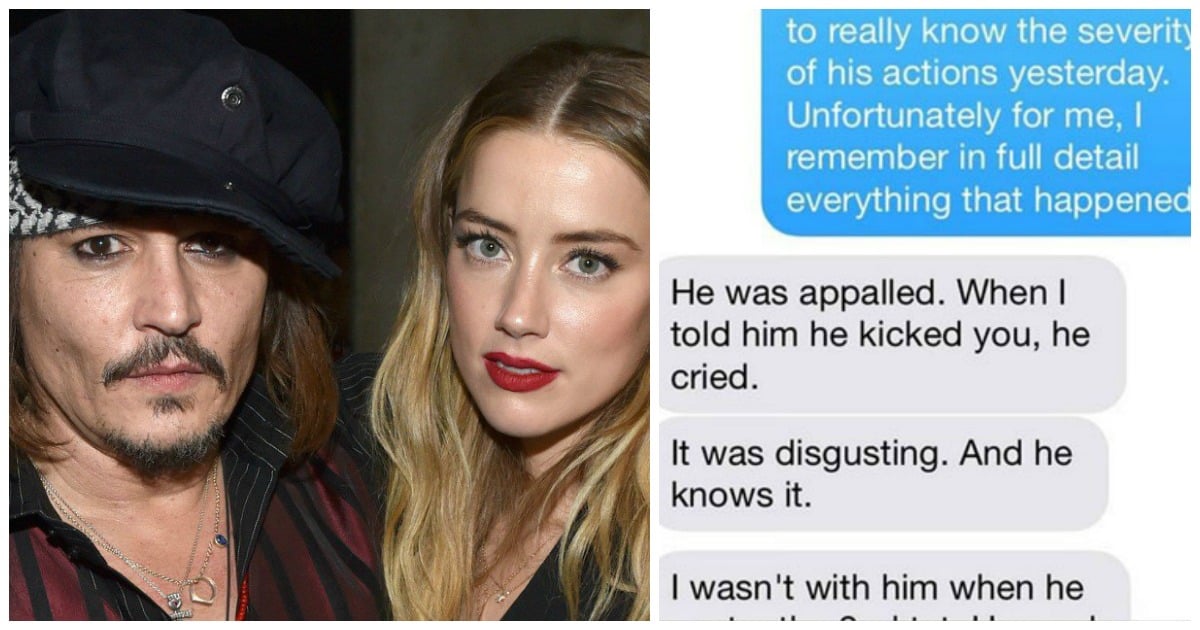 Johnny Depp's assistant has claimed a series of text messages sent between himself and Amber Heard, outlining abuse, were doctored.
The text messages, that were leaked to Entertainment Tonight, were apparently sent in May 2014 and, if real, paint an incriminating picture of Depp as a long-term abuser.
Today, Stephen Deuters not only denied ever having had the conversation, but also any knowledge of his employer's alleged violent attacks.
You can read the texts in full here. (Post continues after gallery.)