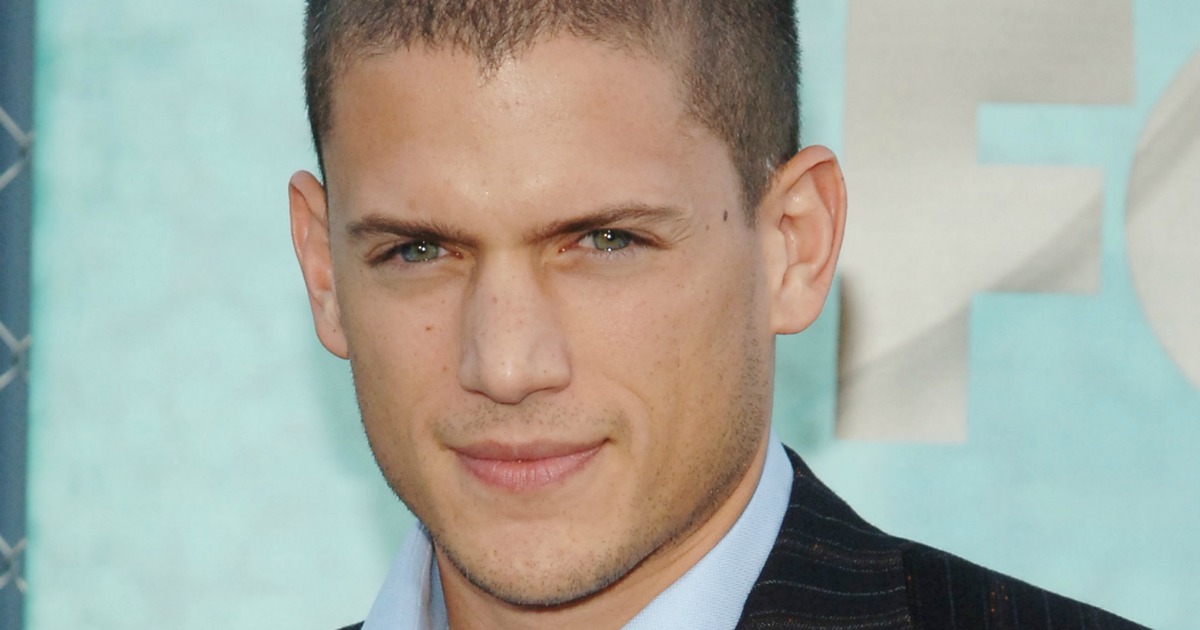 Most of us would know Wentworth Miller as the tough, tattooed structural engineer Michael Scofield from the long-running drama series Prison Break.
Today, Miller shared an incredibly vulnerable and candid Facebook post in response to a social media meme that made fun of his weight.
"Today I found myself the subject of an Internet meme. Not for the first time," he said. "This one, however, stands out from the rest."
A composite image showing Miller as his Prison Break character in comparison to a candid paparazzi shot is captioned, "When you break out of prison and discover McDonald's monopoly." It was originally shared by page The LAD Bible and received more than 100,000 likes and 12,000 shares on Facebook. It has since been deleted.
Miller, who came out as gay in 2013, goes on to explain that the image on the right was taken at a dark time in his life. He says it was taken at a time when he was trying to keep a low profile, for multiple reasons. "First and foremost," he explained, "I was suicidal."
While he has since spoken publicly about his struggles with mental health, Miller says at the time he "suffered in silence. As so many do. The extent of my struggle known to very, very few."
"Ashamed and in pain, I considered myself damaged goods," he wrote. "And the voices in my head urged me down the path to self-destruction. Not for the first time.
I've struggled with depression since childhood. It's a battle that's cost me time, opportunities, relationships, and a thousand sleepless nights."
Miller explained that at this particularly difficult time, he turned to an outside force for comfort and solace. Rather than relying on drugs or alcohol, Miller turned to food. "Eating became the one thing I could look forward to," he said. "Count on to get me through. There were stretches when the highlight of my week was a favorite meal and a new episode of TOP CHEF. Sometimes that was enough. Had to be."
The result of his comfort eating? "I put on weight. Big f–king deal."
The candid image featured in the meme was taken while Miller was out hiking with a friend, and went on to be featured by multiple media sources as a comparison to his 'former self'. A friend of his mother's sent her clippings from magazines that published the photos. "She called me, concerned," he said.