The horrifying story of how reality star Kim Kardashian was robbed at gunpoint in her luxury Parisian apartment has taken the world by storm.
Fellow celebrities and even those who have previously been critical of the star have shared their support and sympathy after hearing the details of her terrifying ordeal.
But there's one celebrity who isn't jumping on the bandwagon of support: TV host Wendy Williams.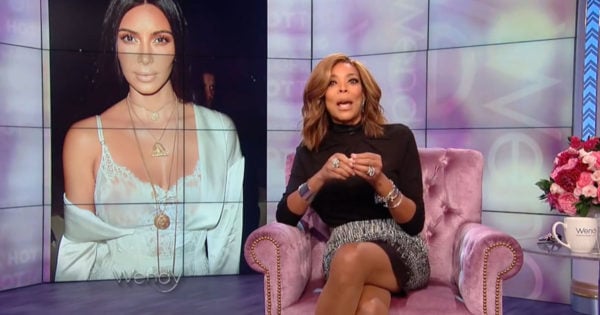 The Wendy Williams Show host took aim at the most famous Kardashian, laughing as she began to tell her audience about the story.
"I would hope that she's not making any part of this story up just for dramatic effect," Williams said.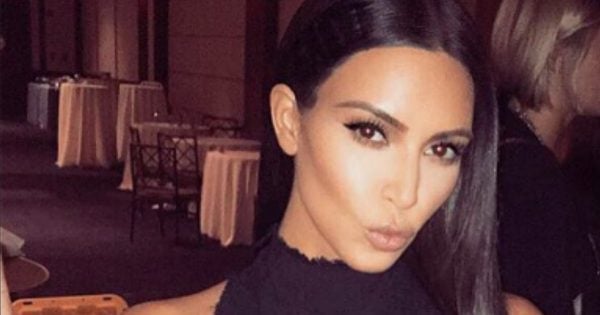 Kim Kardashian West in Paris. Source: Instagram. 
"You know, because of this family...they're kind of soulless, you know? So you can't believe everything that you hear."
Wendy also criticised the star for being alone in the apartment when the robbery took place.
"It appears that she was in the apartment by herself, you guys. Kim, you can't have it both ways," she said.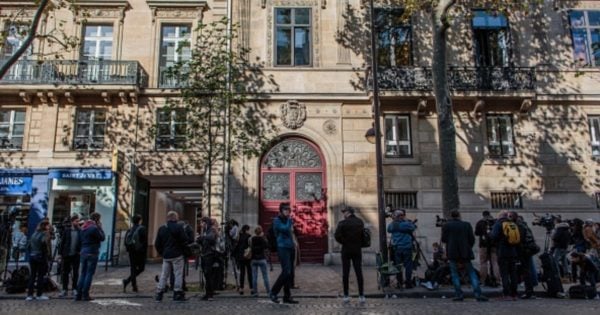 Outside Kim's Paris apartment. Source: Getty. 
"You've turned your life over to an international audience and now you always have to have people around...because you are such an easy target."
Viewers weren't happy with the talk show host's response to the incident, labelling her discussion as "heartless and cold".
"Wendy I love your show but really making jokes about this? It's sad to let people think it's ok, it's not," wrote one on fan on Twitter.
"What gives someone the right to make jokes about someone...leave Kim alone if you don't like her," said another.
Kim's former bodyguard says the robbery was an 'inside job'.