'Wellness Warrior' Jess Ainscough will be farewelled with a public service today after losing her seven-year fight against cancer last week.
The 30-year-old passed away on February 26 on the Sunshine Coast with her family by her side.
Jess was diagnosed with the rare epithelioid sarcoma – a rare cancer in her arm – in 2008, when she was just 22.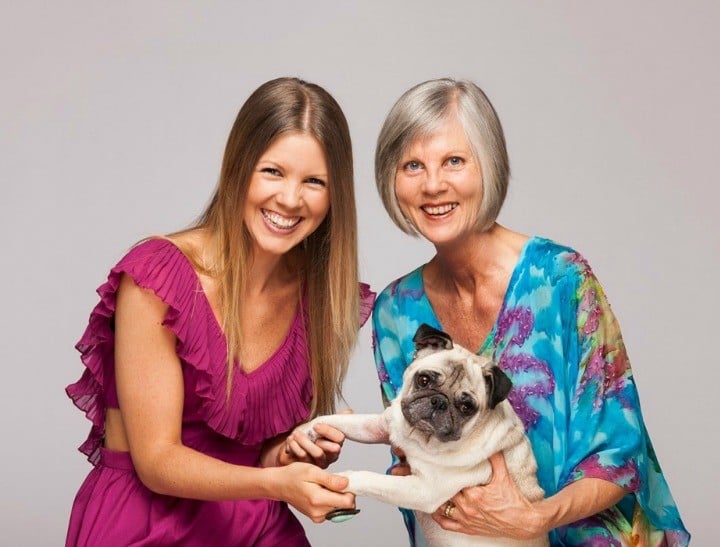 She initially underwent a targeted, high-dose burst of chemotherapy known as an isolated limb perfusion, but when the cancer returned a year later, Jess decided to forgo traditional treatment in favour of alternative therapies.
Related: The Wellness Warrior, Jess Ainscough, has died aged 30.
Ainscough quickly gained a global following and became known as 'The Wellness Warrior' thanks to a popular website, book deals and speaking tours.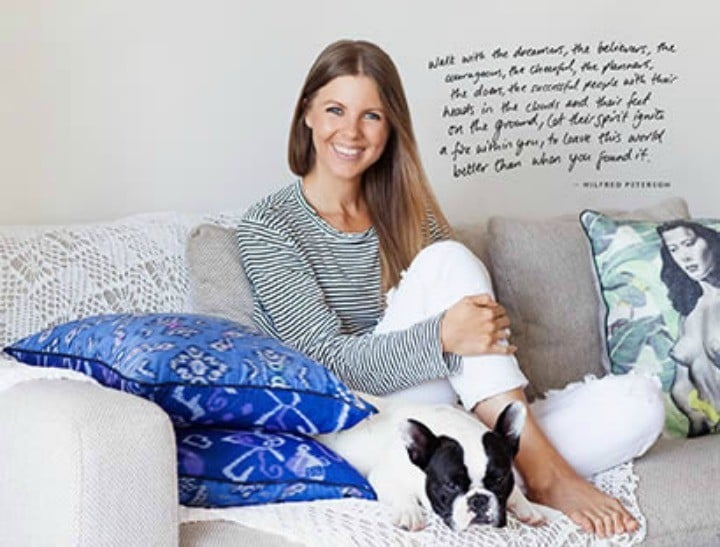 Jess lost her mother Sharyn to breast cancer in 2013.
Today, her father Col has paid tribute to his "beautiful daughter".
I'm so proud of my beautiful daughter for her achievements, style, grace, sincerity and affection. I'm devastated although comforted to know that she is now reunited with my wife, Sharyn. We are deeply appreciative of all the love and support coming in from around the world.
Jess was due to marry her fiancé Tallon Pamenter in September.
Mr Pamenter thanked Jess' followers for their support:
My heart is broken but I feel incredibly blessed to have experienced a love and connection few are lucky enough to have. Jess and I shared the highest of highs and lowest of lows, and because of this we developed a love so deep that I will forever be grateful for. I thank everyone who has shared their love and messages over the past week it's a comfort to know the positive impact Jess has had on so many people.
Jess was undoubtedly a controversial figure with many criticising her promotion of alternative therapies over traditional medicine.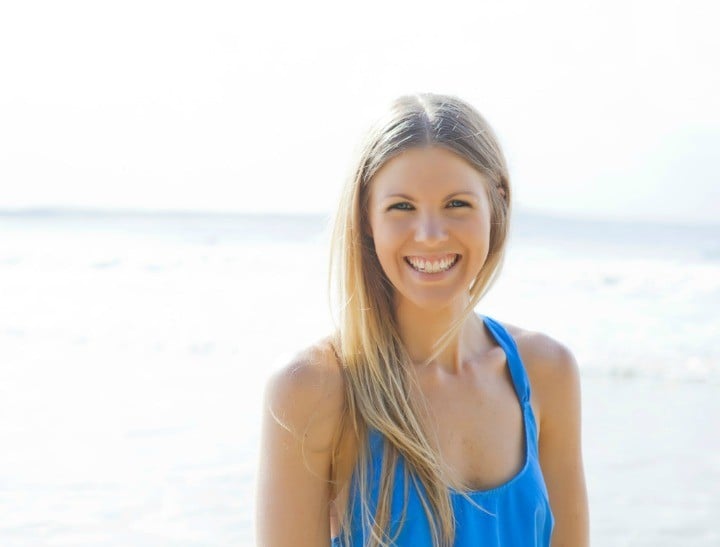 Related: A cancer surgeon on Jess Ainscough: "Deaths like this sadden me."
But she was also much-loved by her many fans, who admired her positive attitude and commitment to natural wellbeing.
In lieu of flowers or gifts, the family has requested donations to animal rescue group Edgar's Mission, who have set up a fund in Jess' name.
This week's MamamiaOutLoud podcast discussed the very real and serious questions around the methods of treatment Jess was promoting.
Download the full episode on iTunes or listen here: