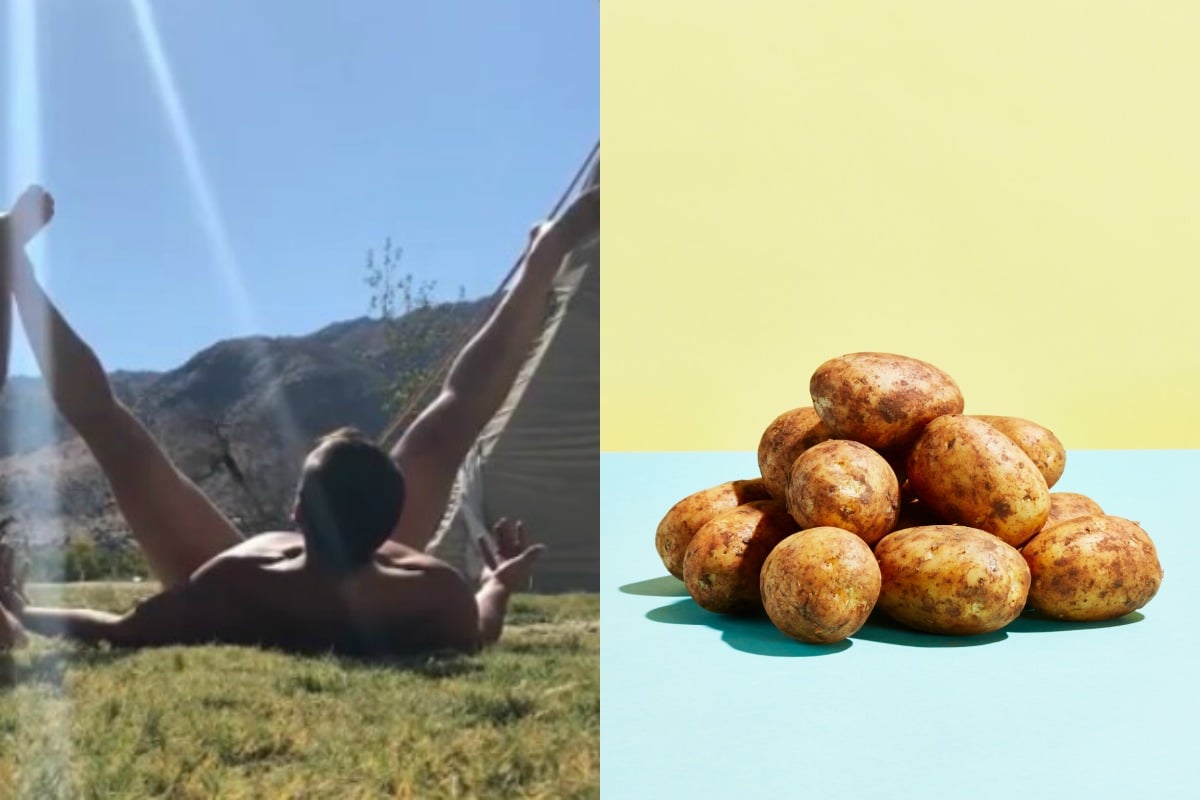 Ah, 2019. It's been… a year.
'Climate emergency' was named Oxford's Word of the Year. We collectively decided Lizzo was our favourite person on earth. We watched reality TV shows in which people smashed fruit bowls and called a man a 'dog c***'.
But honestly, the strangest part of this year has been the rise of some utterly bizarre wellness trends.
Here's a few 'wellness' options that don't require a position as compromised as… butthole sunning. Post continues below video.
(Fun fact: A story I wrote about butthole sunning, yes, BUTTHOLE SUNNING, is my most read story of the year. Four years of student debt and a journalism degree was worth it, just for this).
Because we're:
a. amused and
b. concerned,
We've rounded up trends that really took off this year, and it provides a very accurate reflection of the year 2019.
1. Butthole sunning.
 

View this post on Instagram